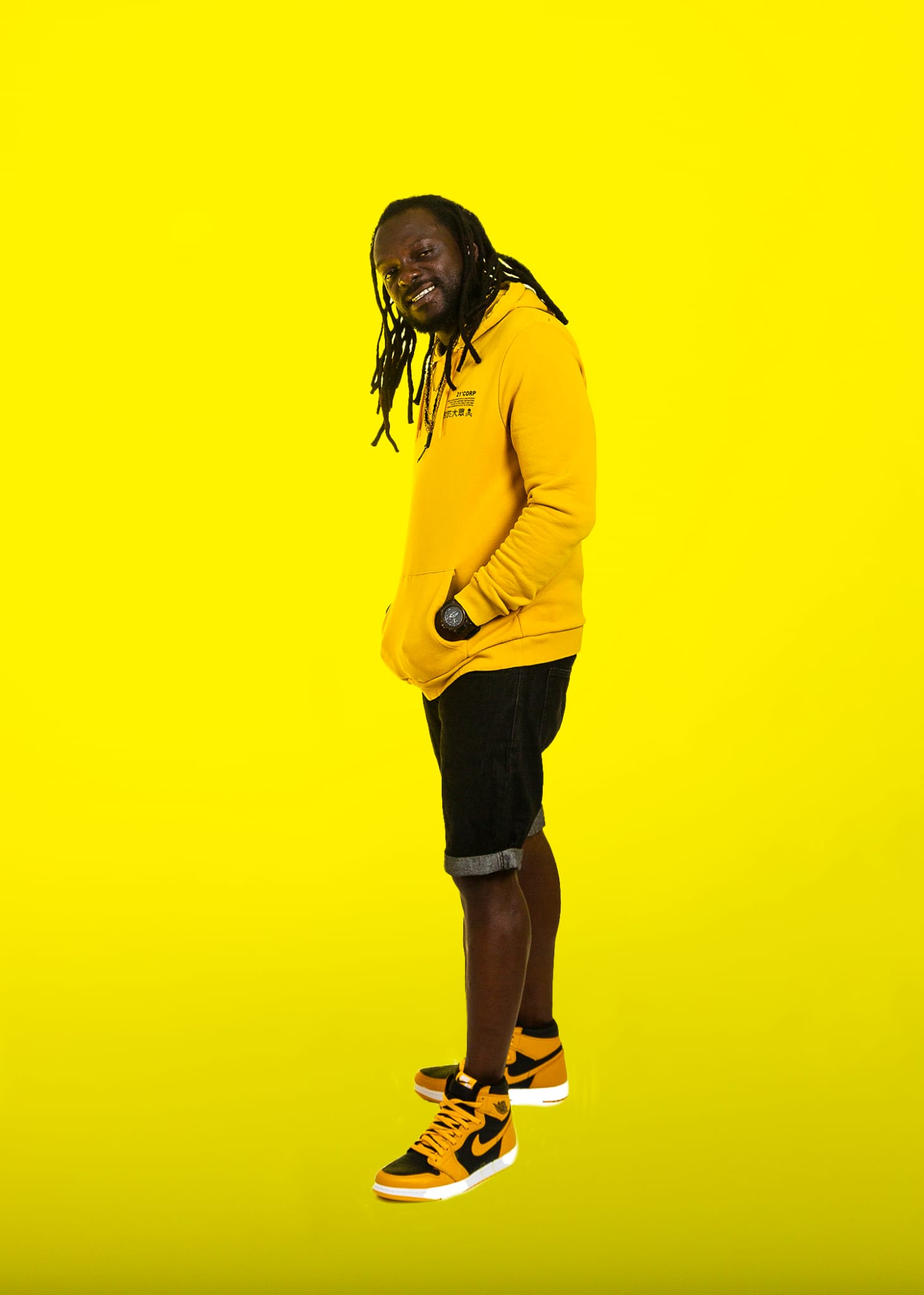 Lama Official – Overdose
Introducing Lama Official, a singer and song writer based in the UK. His concept of music coming from an African background was inspired by other famous and popular artists such as Bob Marley, Morgan Heritage and Jah Cure to name a few.
Lama Official is a singer, songwriter originally from Sierra Leone in West Africa. He moved to The Gambia where he lived for 15 years and started singing with a mixed variety of bands with the inflence of Raggae. He progressed to managing his own band called "Trinity Entertainment" which gained recognition around the hotels tourist industry in Gambia.
The music he writes and perform is Afro, Bashment and Raggae and have recorded a number of songs and videos which have been well received in the Gambia and Sierra Leone.
In 2016, he was selected to take part in "Rising Stars Africa's Got Talent" from audition to final, receiving the majority vote.
Lama's music concepts come from his African background and originally was inspired from the music of Bob Marley, Morgan Heritage and Jah Cure to name a few. His inspiration for writing comes from listening to other songs, life in general and his life experience.
Listen Below:-