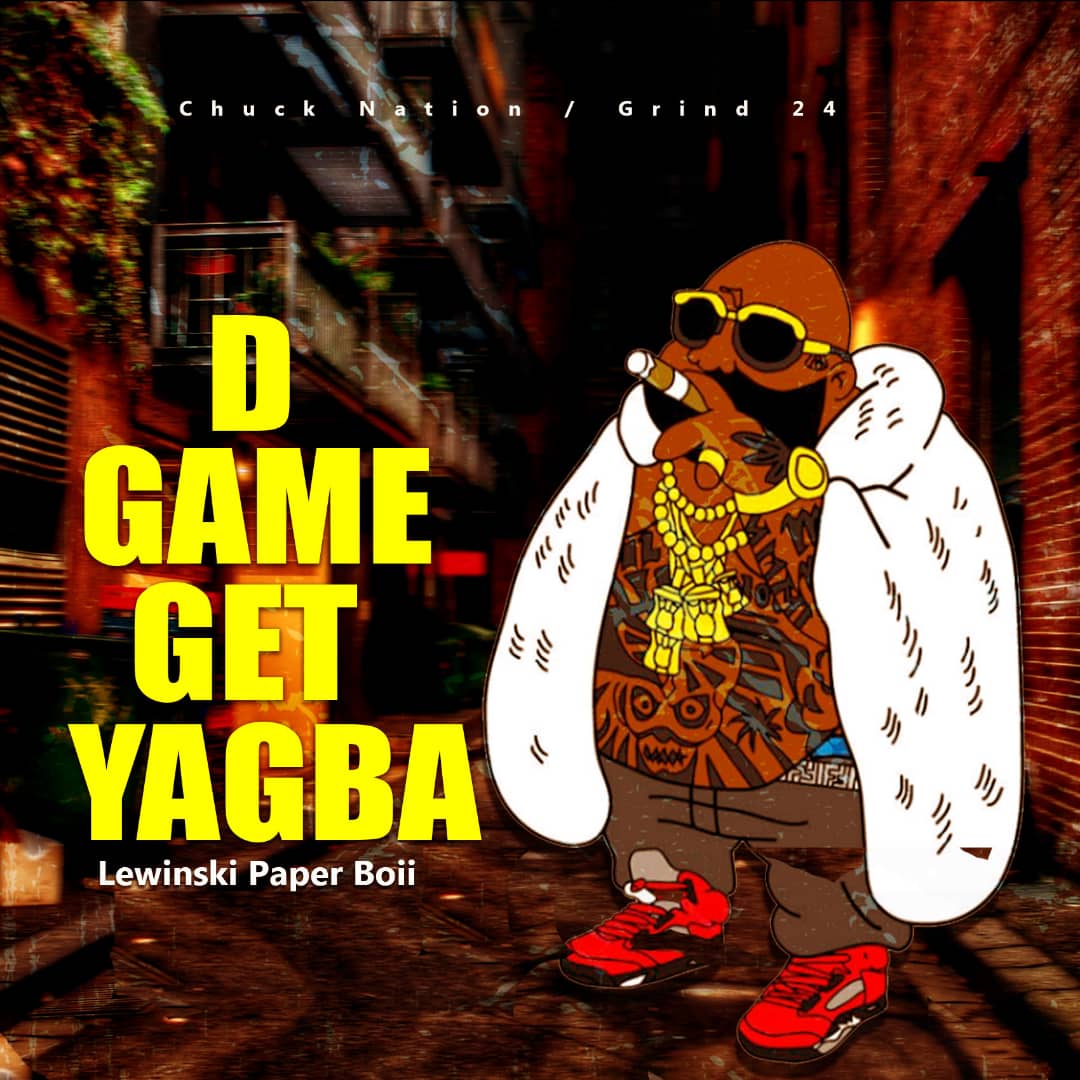 Lewinski Paper Boii – D Game Get Yagba
Chuck Nation/Grind 24 present Lewinski Paper Boii, one of their finest recording artistes and a fast-growing super-star from Sierra Leone. He calls this one "D Game Get Yagba" which is the new saying in Sierra Leone.
Produced by the talented Kelvin Bliss is a great afro beats anthem by Lewinski Paper Boii you will enjoy listening. Check it out and follow the young Star for more.
Stream, download and share….
Listen Below:-