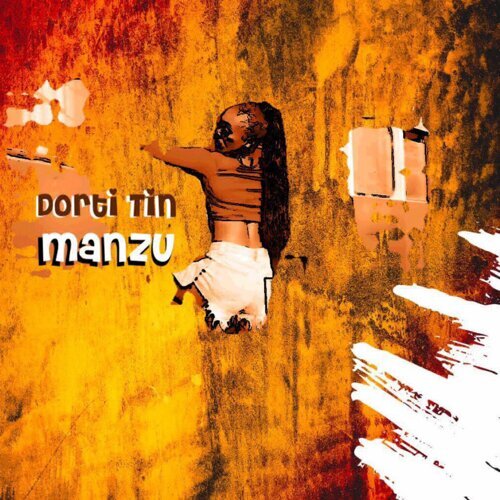 Manzu – Dorti tin
The long anticipated hit single of legendary Sierra Leonean superstar,  Mohamed Jimmy Rogers stage name Manzu is finally out titled "Dorti tin."
Mohamed Jimmy Rogers, alias Manzu, published the smash tune "Dorti tin" after releasing a few songs and winning over many listeners with his incredible melodies in the past.
On November 9, 2022, the legendary musician Manzu announced the release of his debut single, "Dorti Tin," in honor of his birthday.
Today, we bring you the famous 'Dorti tin' by legendary Manzu. Go stream and download the song on all his social media handles and become part in contributing to Manzu's happiness.
Listen Below:-