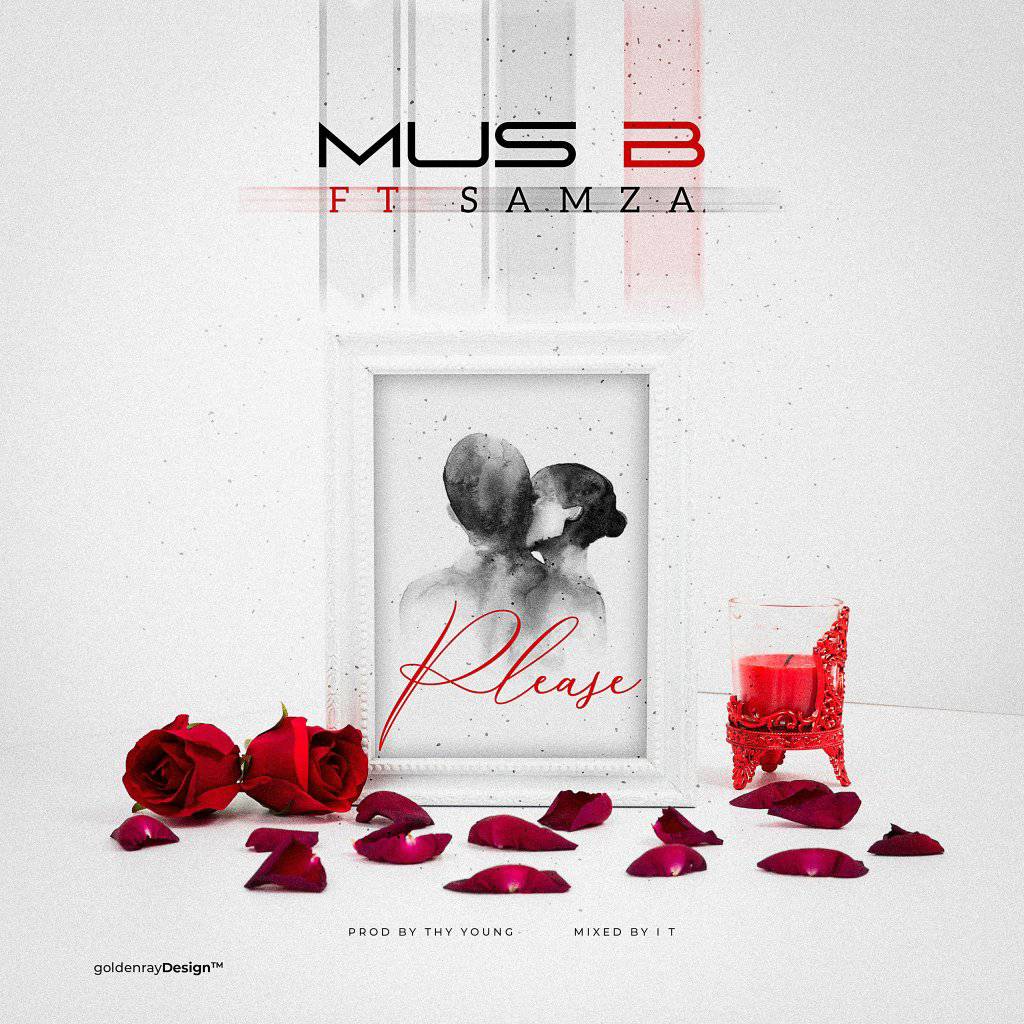 Mus-B – Please Ft. Samza
Mus B is a talent from Sierra Leone whose music career as been on a steady rise and about time the young brother is recorginized. Aside his delivery and gift of being incharge of his stage, Mus B's songs always come with a message for all.
"Please" is a brand new afro-pop single by the music maker that talks about accepting one's mistake and taking responsibility for that mistake.
Mus B teamed up with Samza on this track and both is asking for nothing but seconds of your time to listen to what they have to say. This song can also be played for that special someone.
Mus B and Samza both young bloods from Sierra Leone went sincere on this beats by Thy Young and a big shout-out to I.T, the classic, for the mix and master of this track.
Add "Please" to your playlist and enjoy another massive masterpiece jam from Mus B who collaborated with Samza off KSI.
Listen Below:-