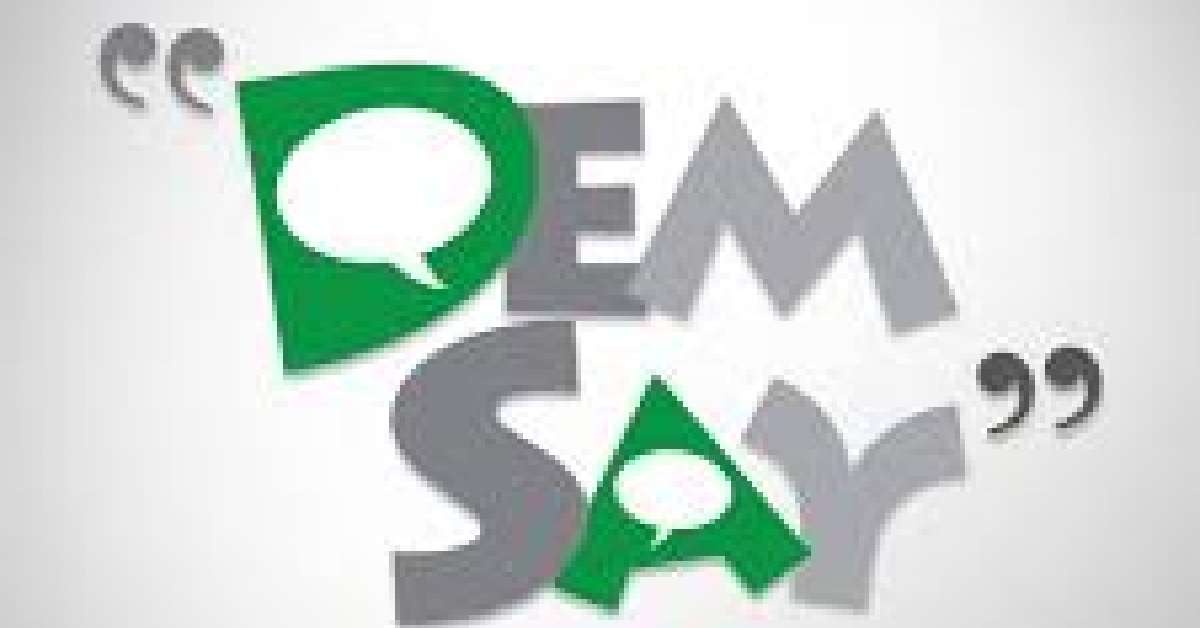 Ragga Spice – Dem Say
As Sierra Leone is engulfed with economic hardships among other challenges it faces for some time, legendary Sierra Leonean singer, Alusine Sesay popularly known as Ragga Spice drops 2023 hit single ahead of 2023 Multi-tier general elections title 'Dem Say'.
Alusine Sesay, better known by his stage name Ragga Spice, is prominent for the tasty dancehall singles he has produced over the years. Ragga stated in one of his interviews that he believed he was gradually becoming into a musical hero in Sierra Leone because of the strong foundation of self-discipline he had built his life around.
Last year, Ragga Spice teamed up with RFM Rapper, Boss LA to surprise the fans with a Reggae song titled 'Jah Jah', a song that has left a print in the Sierra Leone Entertainment Industry.
The song which is titled as 'Jah Jah' preaches about love and giving hope and trust to God in whatever we do amidst the struggles the country faces.
Ahead of June 2023 general elections, Ragga Spice this time went solo to expresse his dismay to the PAOPA Government over the economic hardships Sierra Leone faces.
On the song's lyrics, Ragga alleged that all the promises of the PAOPA government are yet come to life and that enough is enough for the Party.
The song is a conscious vibe for the youths and the old age to listen to. Go stream, download and let us know your thoughts to the allegations and controversies of the song.
Listen Below:-