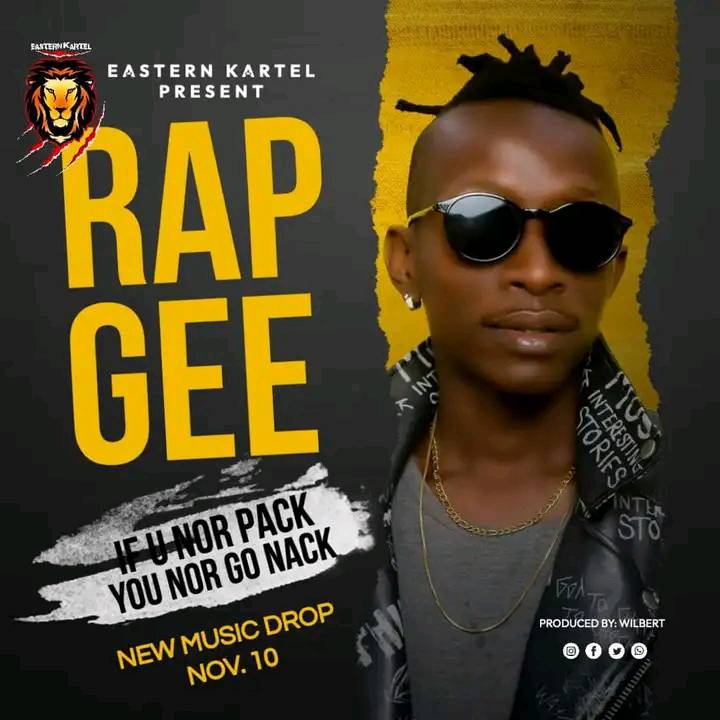 Rap Gee – Pack
Rap Gee Enama has always demonstrated his significance in the Afrobeat sector of the entertainment industry when it comes to dancehall ear-piercing music for the clubs.
Rap Gee's uptempo Afro-Amapiano, which combines his distinctive dialect with trap, bashment, grime, and Afrobeats to produce a sound that perfectly captures Sierra Leone's party culture, has helped him carve out a good niche for himself.
Eastern Kartel prodigy has been on the ascent over the past few years as his name has risen through the ranks of popular musicians in Sierra Leone.
With this new track, the Eastern Kartel disclosed the peripherals attachments to women; make-ups, Brazilian hair etc and strongly urged men to spend the cash before they could "NACK" ("Pack before you Nack" as he named it).
This new track from the celebrity is irresistible as Wilbert was behind the production of the song: so, enjoy, download and share with your friends.
Listen Below:-