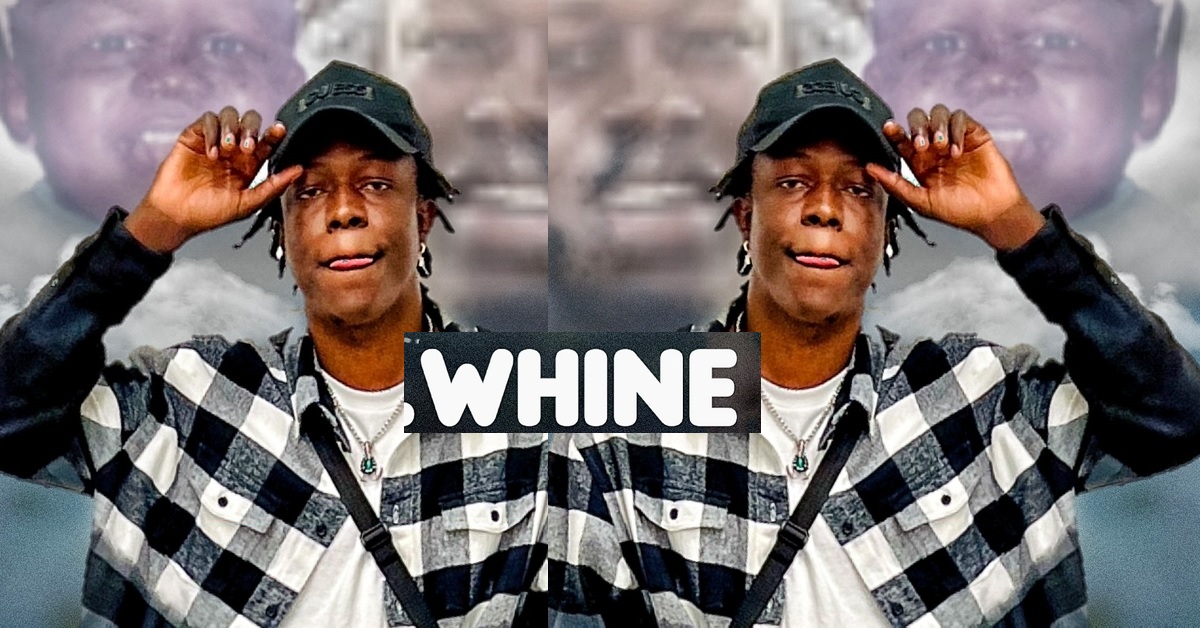 Scorp Daddy – Whine
A longer career in the entertainment business and thorough knowledge of the sector have a stronger impact on the act. This indicates that the musician releases a song for the public's adoring ears while keeping the appropriate talents in mind.
Scorp Daddy has demonstrated beyond a shadow of a doubt that he deserves to be remembered by fans and Sierra Leoneans despite the difficulties he had along the road in his musical career.
Early this year, Scorp Daddy, released his brand-new EP, "Along the Way," as 2023 got under way. Five memorable songs can be found on the EP. These included, Cannot Relate, GOAT, Robbery and so forth.
With the development of Scorp Daddy and other artists, Sierra Leonean music has developed. We have seen performances and taken notice of the effects they had on the entertainment industry. Scorp Daddy is one of them, and we're happy to talk about his skills and stellar work in the music industry.
Lamzo, a brilliant musician, produce the song "Whine," which is included on the EP.
To hear and download the songs, go to his official music platforms. Join us on this journey as we examine the entertainment sector in Sierra Leone at its rising times.
Listen Below:-