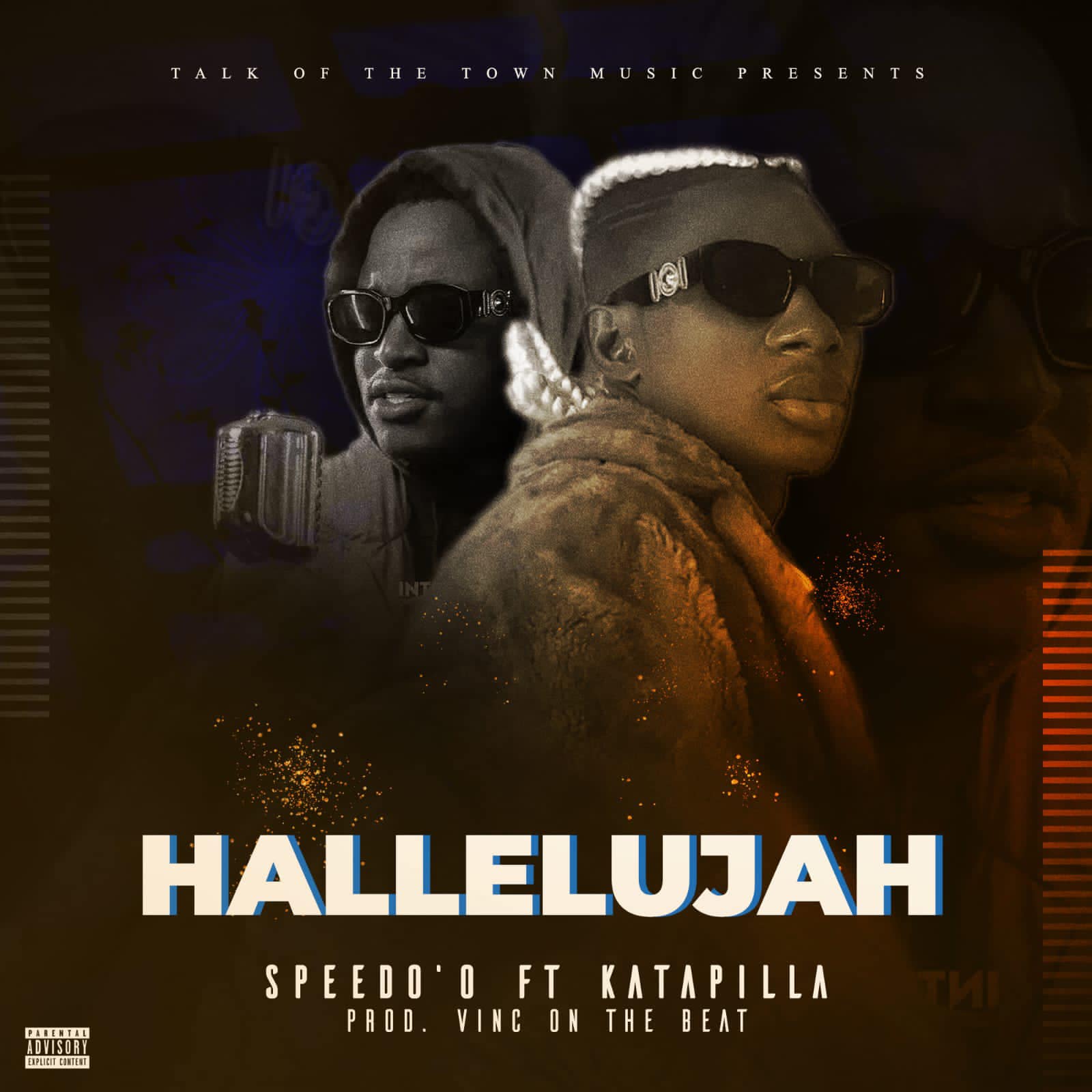 Speedo'o – Hallelujah Ft. Katapilla
Talk Of The Town Music presents Speedo'o, one of the realest rappers from Sierra Leone with another smashing hit single for this year worth checking out.
Title "Hallelujah" is a massive loner track for all the brothers and sisters who believe only in God as they go through this heartless world. This masterpiece which also motivate the hungry youths was produced by Vinc On The Beat.
Speedo'o collaborated with Katapilla on this banger and it is a project not only for Sierra Leone and Kenya but for the world at large to enjoy and learn from on the regular.
Check this out and enjoy a guarantee music from Sierra Leone.
Listen Below:-