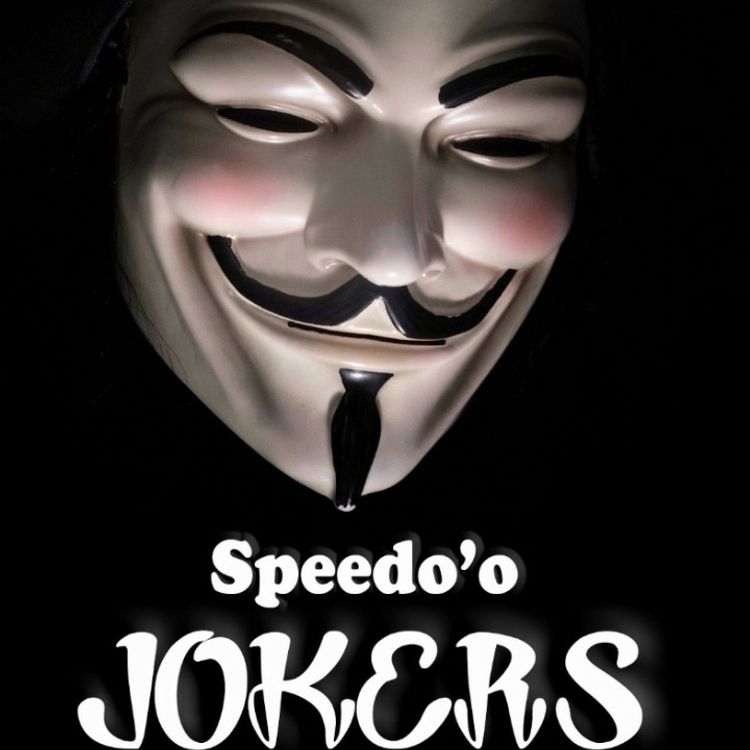 Speedo'o – Joker Freestyle
Talk of The Town Music presents a hardcore hip-hop slapper to your ears by Speedo'o who is currently trending as one of the best rapper coming from Sierra Leone and Liberia.
Title "Joker Freestyle" is a bad man tune by Speedo'o and it is a song that is currently causing a change of mind set in the hearts of other rappers either to respond or not.
Well on this jam, Speedo'o on countless lines made it clear to be the best rapper in Africa currently but his delivery and punchlines is for other rappers to decide on the mic.
A big shout-out to Trimelo for a massive work on the beats and thumb-up to Master Proh for the mix and master.
Check out "Joker Freestyle" by Speedo'o The Fastest Rapper In Africa currently. Follow Speedo'o on all social media for more.
Listen Below:-