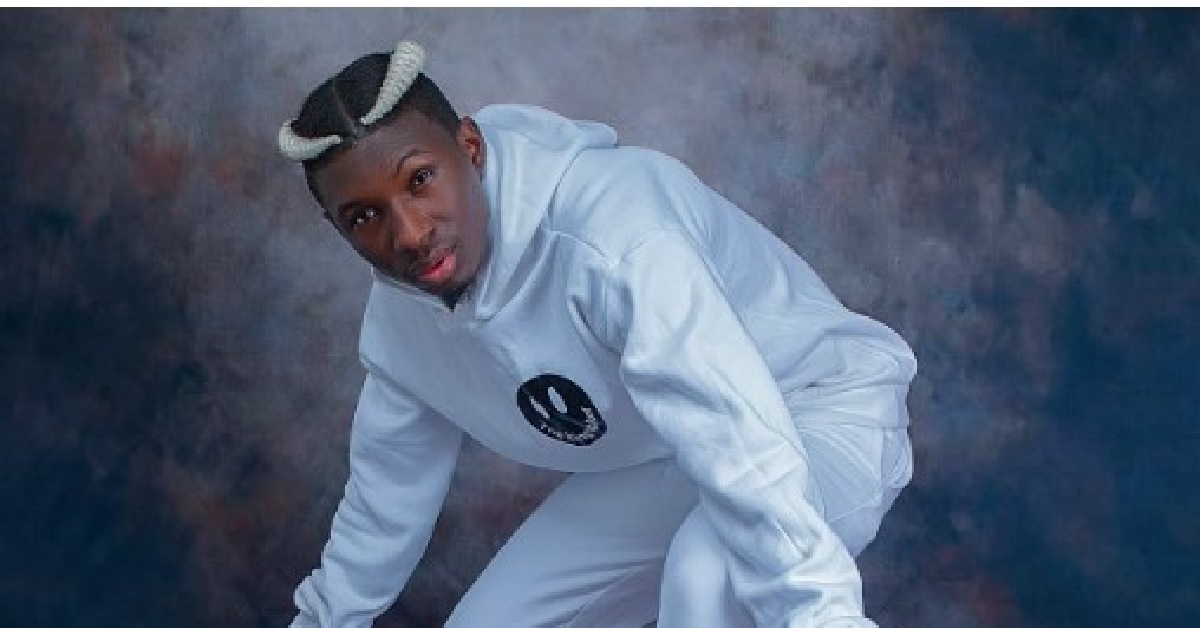 Speedo'o – Pastor Speedo'o
As the new school rap star from Sierra Leone, Speedo'o entered the entertainment spotlight last year.
Without a shadow of a question, Speedo'o has established himself as one of West Africa's rap artists who is growing the fastest, and his name is quickly coming to represent African hip-hop.
In addition to "Krase," which features Vida, "Clever," which features Drizilik, "Warning," which features T-Bass, "Mine," which features Vinc On The Beat, "Hallelujah," which features Katapilla, and "Yu Wase," Speedo'o has also published music. In "Joker Freestyle," which he also released, he proclaimed himself to be the greatest rapper in Africa.
If you had any doubts about Sierra Leone's fastest rapper, Speedo'o, or his rap prowess, give this song a try and let us know what you think.
Listen to this music to experience the strength and talent of Africa's rising star and fastest rapper from Sierra Leone.
Listen Below:-