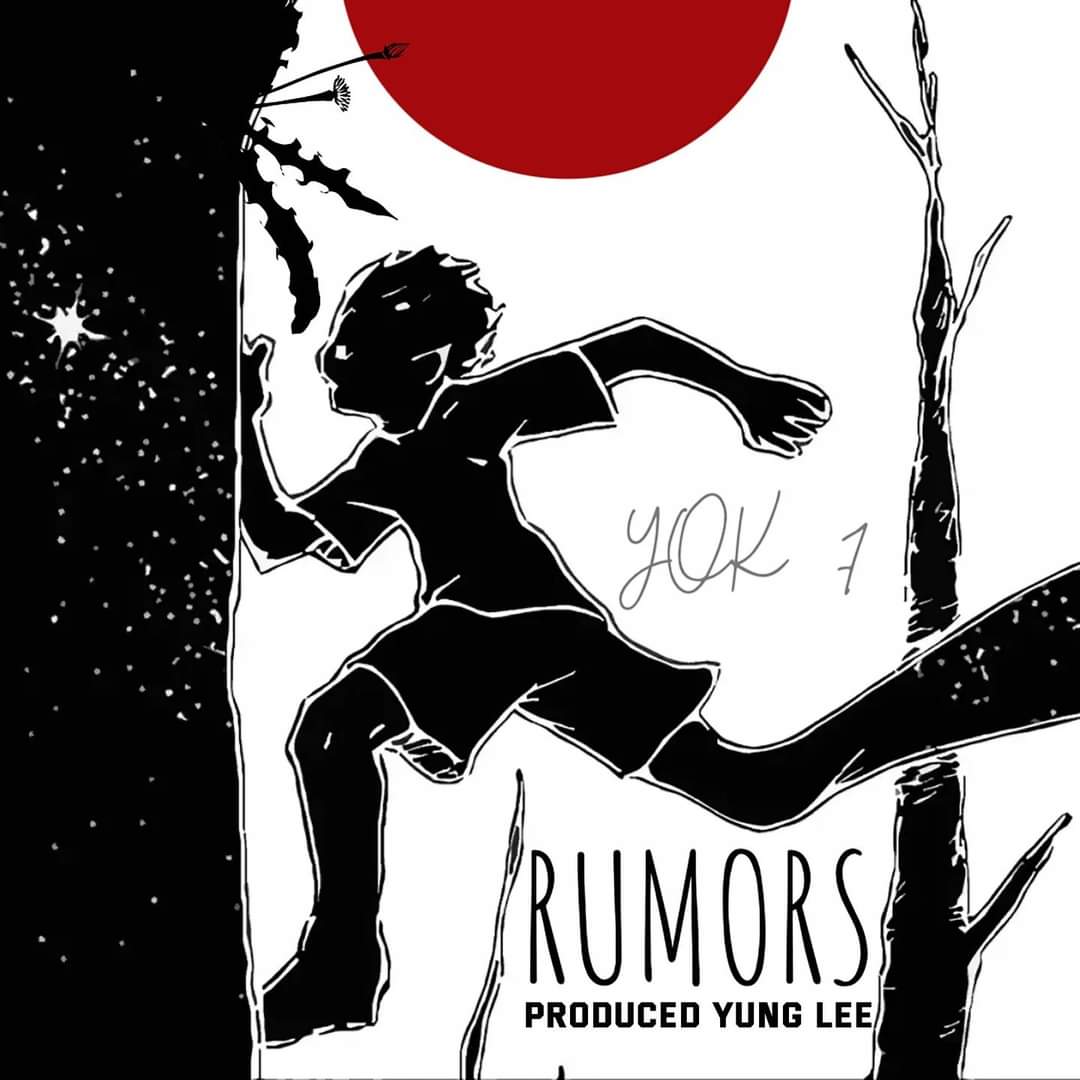 YOK 7 – Rumors
Noble Squad boss and the hit maker for "Fire Dancer" a massive hit jam still making the playlists on which Teni was featured on, drops and classic jam called Rumor on which Yok 7 rumored about a lot.
Rumors was creatively produced by the talented guy Young Lee and it sound so right as recalling YOK 7 voice without listening to the song yet.
To the new fans, YOK 7 (Your Obelus Kaleidoscope) is a Sierra Leonean hip-hop godfather born as Yusuf Osio Kamara. Born and raised in the East end of Freetown.
According to a reliable source reaching this medium YOK-7 relocated to United States of America with the sole purpose of improving and expanding his musical skills to continue his quest to conquer and educate the youth mind on non- violence and to manufacture more business skills to improve Sierra Leone music worldwide.
In 2015 he was nominated at the African Entertainment Awards hosted in US and in 2016 he released an album called FACE TO FACE, which he launched in a solid out audience in Maryland leaving no shroud of doubt, and toured the US. In 2017 he clinched the best rap artist at the National Entertainment Awards (NEA Awards).
Apparently, the light has illuminated on his career on international and national platforms; and he continues to drop hot hit singles that give the restoration of his international momentum and made him more popular.
In 2020, he released exceptional songs like GO STUDY FINE, FIRE DANCE featuring Nigerian famous singer Teni and a social commentary song titled NA YAH WE DAE featuring Willie J and A-klass.
Subsequently, he just released the most anticipated song title WINE N' TWERK of which he featured top notch Jamaican dance hall artist Collin Demar Edward (Demarco).
At this point, he confirmed to this Press that he wants his fans and love ones to know that there is so much in store that will blow up their minds and the best is yet to come. He ended by saying he still remained as YOK – 7 Da Sniper.
Listen Below:-