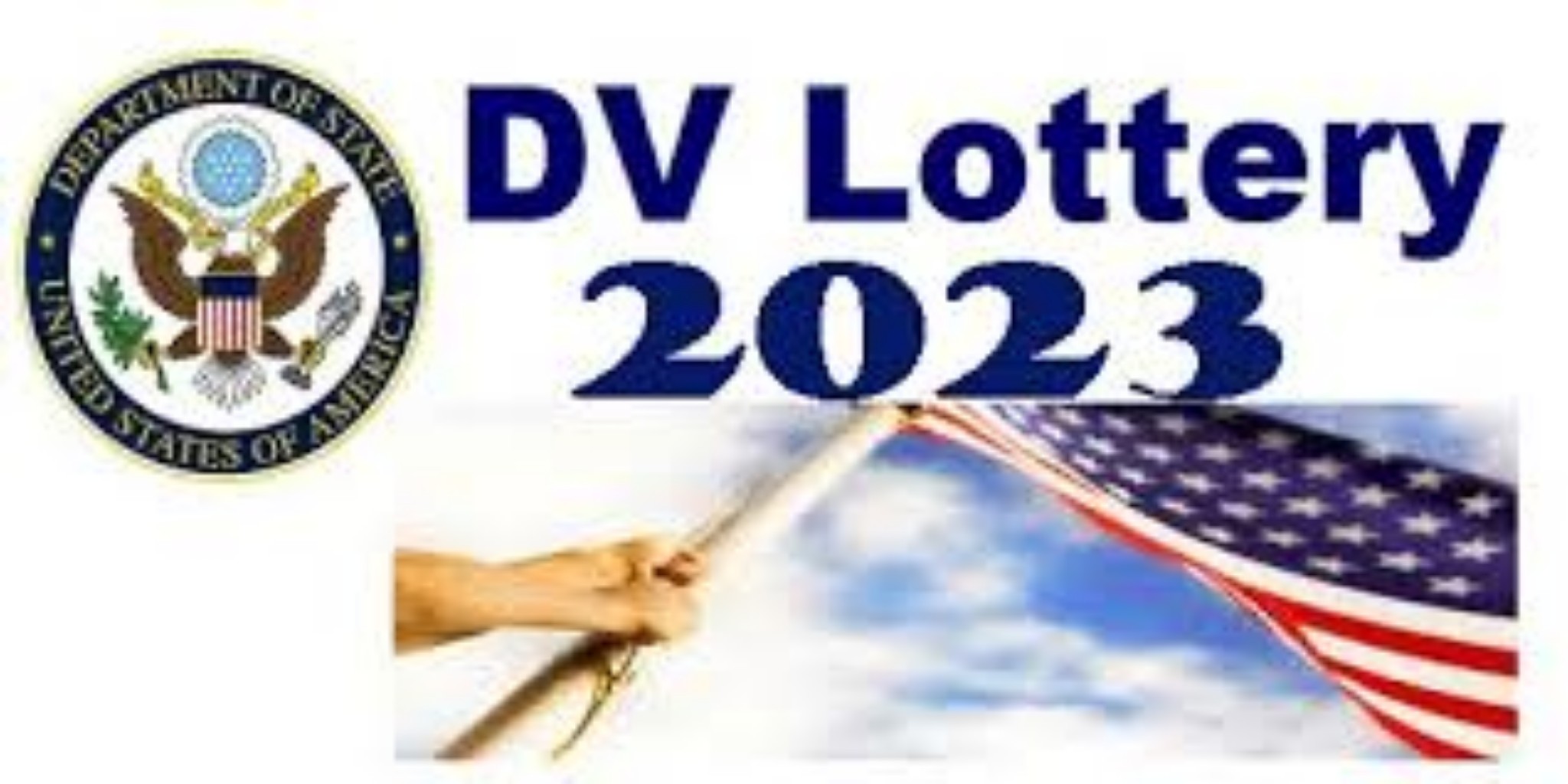 2023 Diversity Visa Results: All What You know to Check For Your Result
On 7 May 2021, The United States Embassy in Sierra Leone has announced that the results of the 2023 Diversity Visa Program have been published.
According to the Embassy, US DV Lottery Result can be checked by using the DV Lottery Form Confirmation number.
It is mandatory to use the confirmation number provided while applying online to see the results. The results of the DV lottery can be viewed on the official website of the US State Department.
The winners of DV 2023 will start getting visas from October 1. They will have to get the visa by the end of September 2023.
According to the existing law, those who do not get visa within that period will be automatically disqualified.
In order to not let scammers and fake website trick you, only use the official site: https://dvprogram.state.gov/ESC/, to check your Diversity Visa entry status.
Some helpful reminders!
👉 Protect yourself from scams. Is an email saying you were chosen for the DV 2023valid? NO. Any email saying you have been selected is a SCAM. You can ONLY check your Diversity Visa status online by entering your confirmation number at the official website, https://dvprogram.state.gov/ESC/
👉 Remember, DV 2023 applicants, being selected does not guarantee you a Diversity Visa; it just means you are eligible to apply for the visa.
👉 Keep your unique confirmation number to check your #DV2023 status until September 30, 2023. The embassy cannot check your status or provide your confirmation DV 2023 entry confirmation number for you. For specific information visit: https://dvprogram.state.gov/ESC.number.https://dvprogram.state.gov/ESC