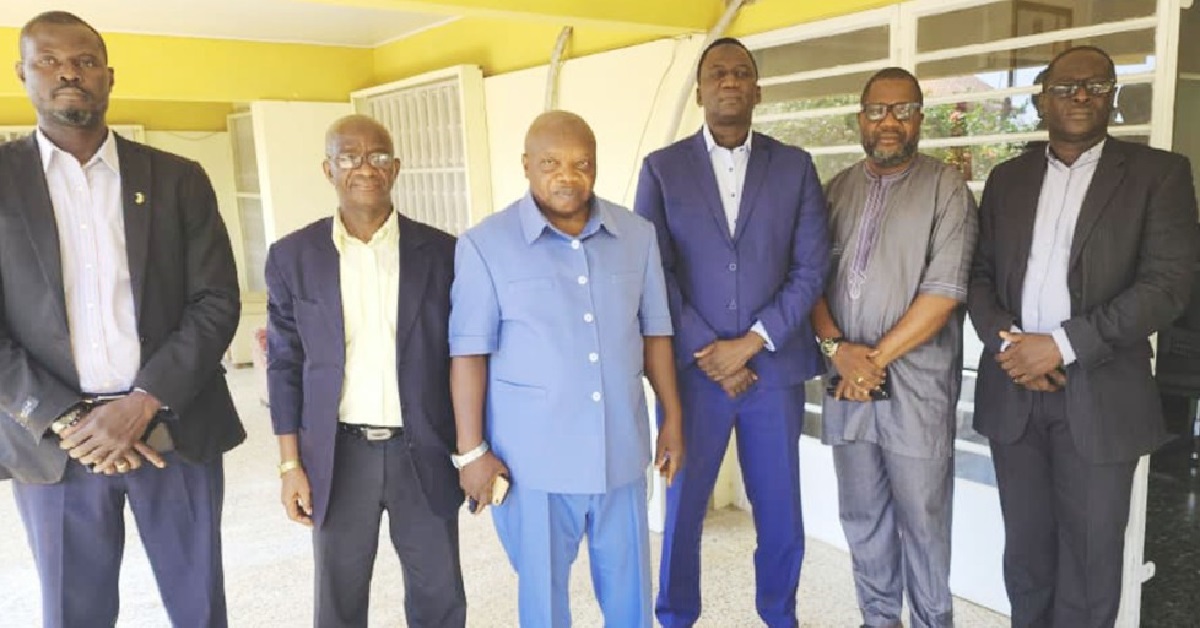 ACC Pays Condolence Visit to Gambian High Commission in Sierra Leone
The Anti-Corruption Commission (ACC) in Sierra Leone has on 19th January 2023 paid a condolence visit to the Gambian High Commission in Sierra Leone, following the death of the Vice President of The Gambia, Badara Alieu Joof.
The ACC delegation was headed by the Deputy Commissioner, Augustine Foday Ngobie.
In his statement, the Deputy Commissioner Ngobie recalled the strong bilateral relationship existing between the two countries with special reference to the study exchange between the Anti-Corruption Commission's authorities in Sierra Leone and their Gambian counterpart which he described as a very cordial one.
The Deputy Commissioner, on behalf of the Commission sends a deep condolence to the President, Adama Barrow and the people of The Gambia as well as its Anti-Graft Structures.
"We wish the late Hon. Vice President a peaceful eternal rest", he summed up.
Vice President, Badara Alieu Joof passed way on Tuesday, 17 January 2022 in India while seeking medical treatment. He is the first Gambian Vice President to die in office.