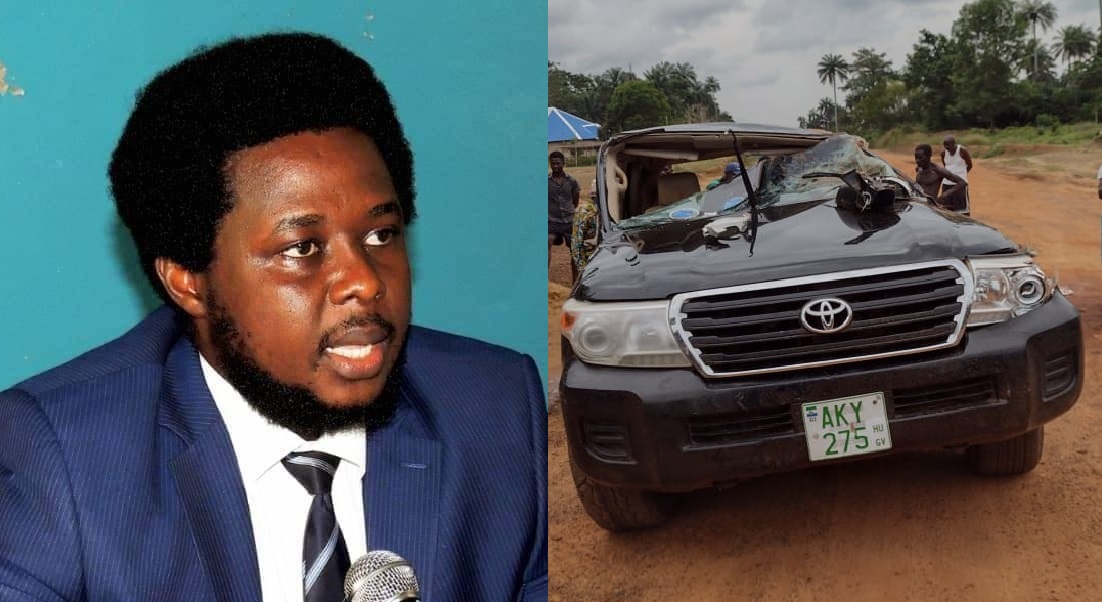 ACC Director of Operations Reportedly Involved in Road Accident
The Director of operations at the Anti-Corruption Commission, Emmanuel K Amara has reportedly been involved in a road accident.
According to sources, the road accident involved a government Toyota Land Cruiser Worth $70,000.
It is reported that the vehicle was terribly damaged although no life was lost.
It was also reported that the trip during which the accident happened was out of office time.