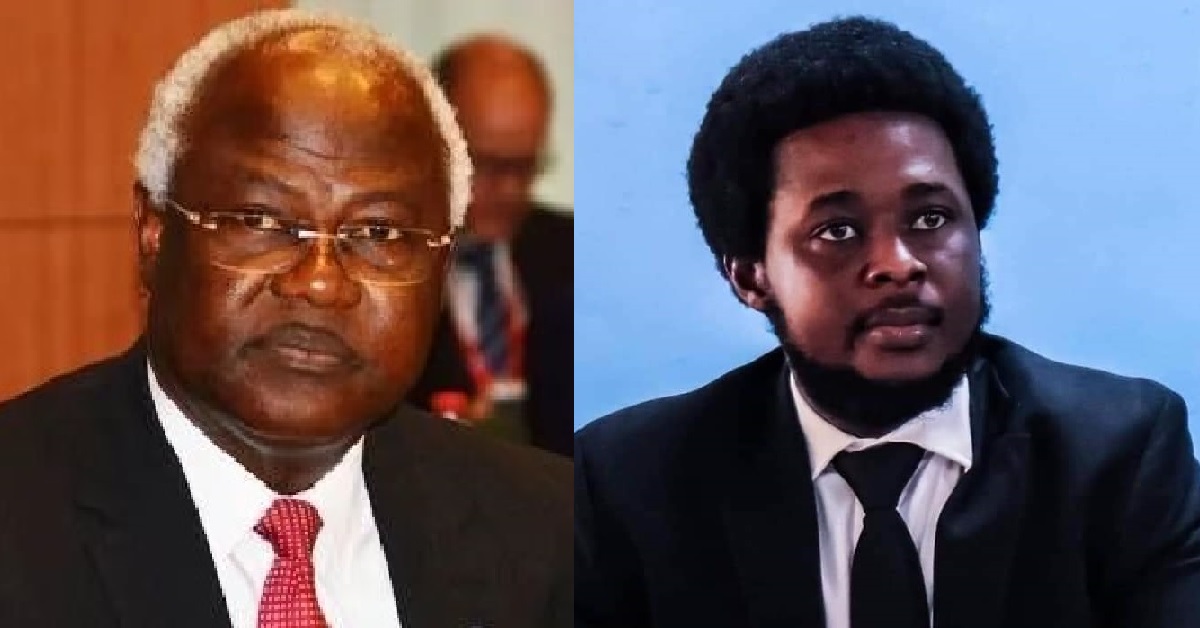 Tension as ACC Sets Date to Invite Former President Ernest Bai Koroma
Sources within the corridors of the Anti-Corruption Commission (ACC) has recently disclosed that by the end of this week, the Commissioner will be sending an invitation to the former president, Dr. Ernest Bai Koroma, after concluding an investigation into allegations of corruption.
According to ACC, the former president and the ACC boss, Francis Ben Kaifala will meet face to face to discuss findings of the investigation.
From what this press gathered, during the proposed meeting, the ACC boss will present to the former president some of the key evidential findings in the investigation for him to ascertain their merit or demerits before going to court if the ACC chooses to or do out-of-court settlement if the former President chooses.
Speaking to local media recently, the ACC Commissioner, Francis Ben Kaifala confirmed that they have already closed the probe on the former President and will soon come out with an administrative decision.
According to the ACC Boss, they are currently giving through all administrative scrutiny as they are still yet to determine the prosecutorial threshold, adding that the Commission takes the said investigation as a major priority because of the huge public interest in it.
It could be recalled that this matter drew huge public attention few months ago, when the ACC commenced the investigation on the former President and leader at the main opposition All People's Congress Party, Dr. Ernest Bai Koroma.