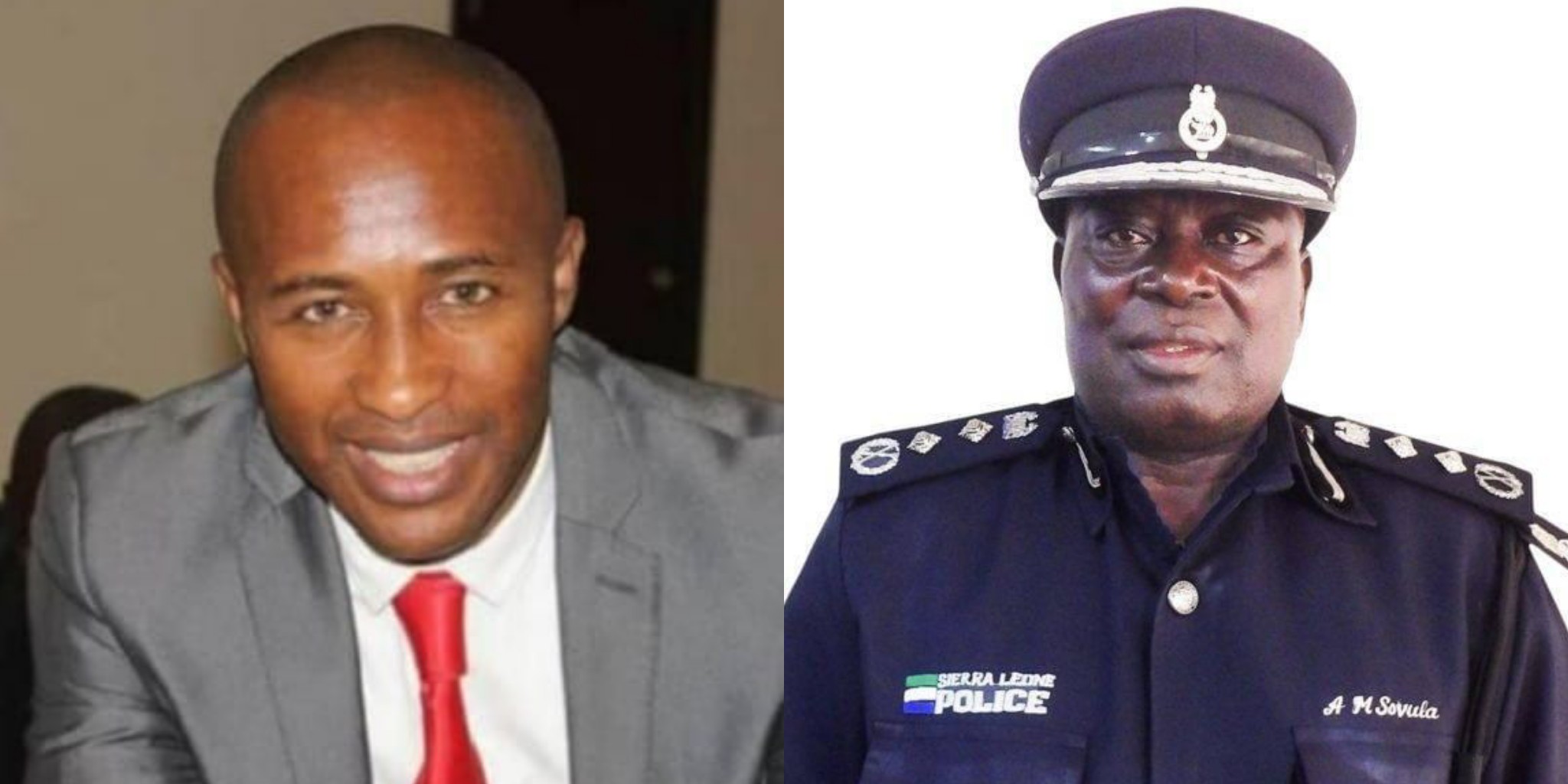 APC UK Branch Calls on Sierra Leone Police to Release Member Arrested for Showing Solidarity To Boss LA
The secretariat of the All People's Congress (APC) United Kingdom Branch has today 22 June 2022 issued a press release calling the Sierra Leone to released one Mohamed 91 Sesay that was arrested for showing solidarity to rapper, Boss LA.
After the and detention of popular musician Alhaji Amadu Bah commonly called LAJ, many institutions and individuals has been bashing on the police by writing different articles on their social media pages.
One such person is Mr. Mohamed 91 Sesay which has led to his arrest by the sierra Leone police.
The secretariat of the All People's Congress United Kingdom Branch has issued a press release with regards his arrest.
The press release stated that Mr. Mohamed 91 Sesay was arrested with his wife on the 20th of June after posting an article on his Facebook page requesting for the release of the musician LAJ.
The press release further stated that, several attempts and effort have been made by his legal counsel Barrister Hassan Kamara to secure his release but has been denied and remain in custody.
His immediate release in the absence of any demonstrable evidence other than his political belief and affiliation has been requested for.
The press release also stated that since the return of democracy in 1997 and particularly followed by the 2018 general election, citizens were hopeful but it's the contrary as they now experience the worse political leadership in the country under the SLPP led government by President Maada Bio.
A growing intensification of insecurity, deepening and unchecked corruption, growing poverty and unemployment, human right abuses and frequent disrespect of the rule of law are mentioned in the press release.
They therefore call on the government and the Sierra Leone Police, especially the Inspector General Mr. Ambrose Sovula to respect the people goodwill and trust and commit themselves to expand the civil space and facilitating citizens' engagement in an expanding democratic space