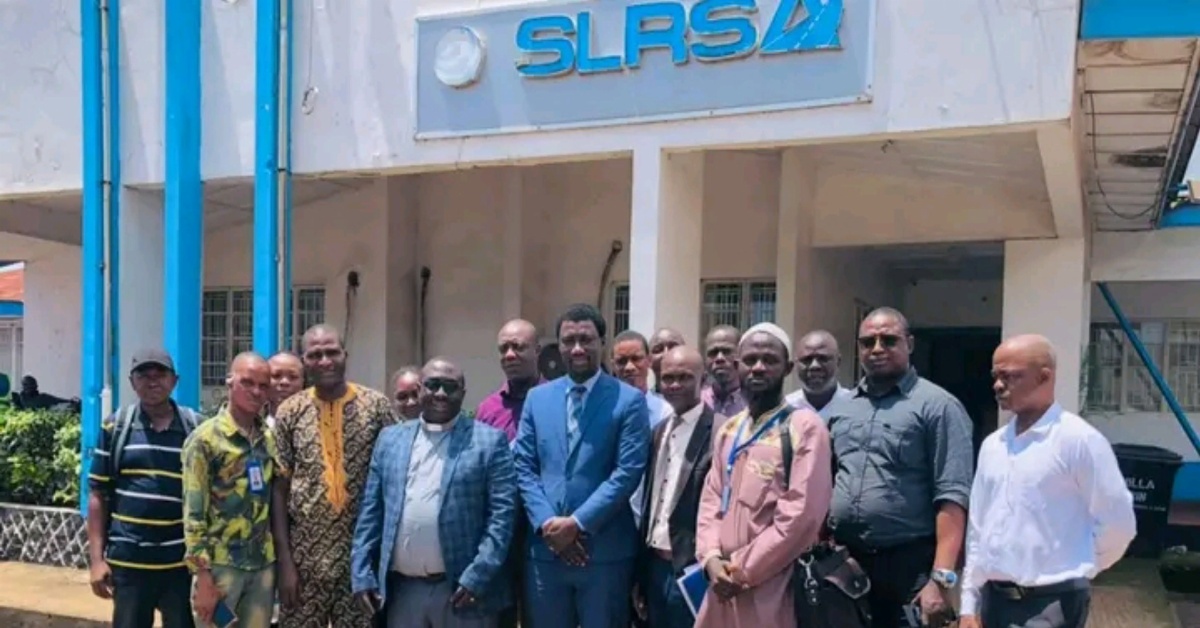 As Potholes Overwhelm Cities… SLRSA Demands Le10.2B
As pedestrians, Drives and riders of motorcycles across the country continues to face huge challenges in terms of road network, the Ministry of Finance on Monday 27th September, 2022 approved the 2023 budget of the Sierra Leone Road Safety Authority (SLRSA).
Explaining SLRSA 2021-2022 deliverables, the Executive Director Reverend K. Sanesi said key among them include the establishment of a robust Road Safety Committee in the four regions of the country which would coordinate and execute road safety programmes in collaboration with the authority, setting a robust ICT platform to interconnect all the authority's operations, introduction of a biometric drivers license and introduction of a scrutinized QR Code on vehicles number plates.
The Executive Director also informed that in partnership with Messis APF set up an ultra-modern vehicle repair workshop for training and equipping of motor vehicle machines and technicians to develop affiliations with institutions of higher learning with a view to certify motor vehicle engineering trainees.
He continued that they have mobilised and generated revenue, opened a training school which was established by SLRSA APF. Autospec Limited established a vehicle and equipment testing center in the Western Region that they hope to extend to other regions.
He said additional security features on vehicles number plates, creation of a highway management unit at Mile 91, which is to be finalized, establishment of a Regional office in the North West Region, improved road safety sensitization, establishment of an improved yard in the West End of Freetown, went on to boost confidence of all involved including that the Road Traffic Act 2007 and Road Traffic Regulations 2011 need amendment.