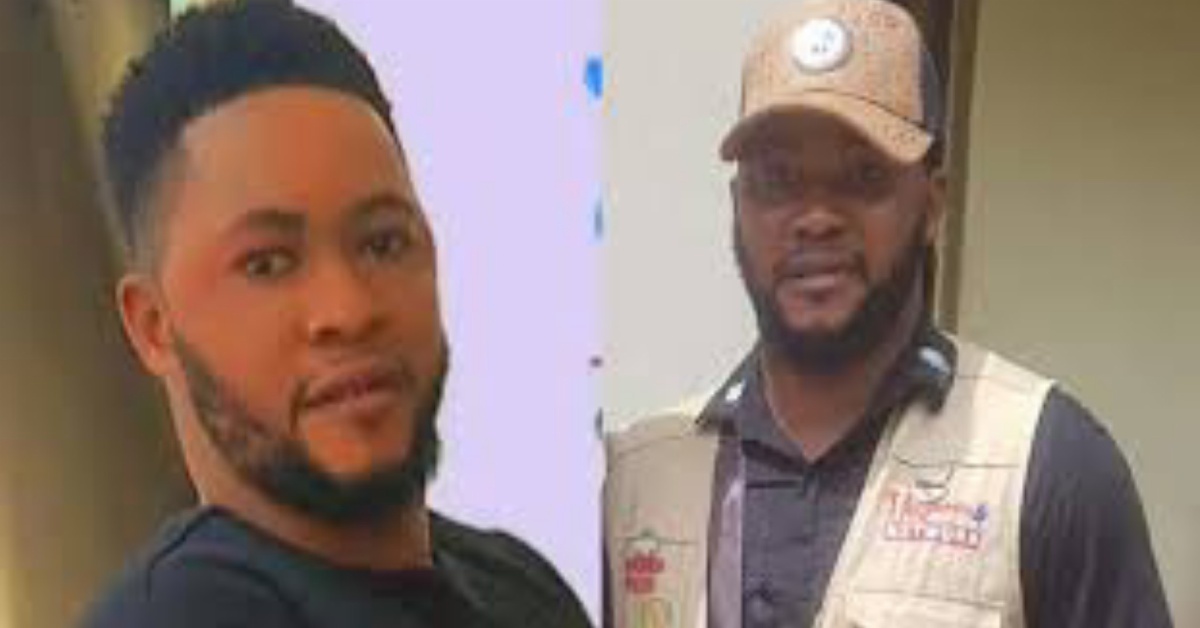 Autopsy Result Reveals Cause of Evangelist Samson's Death
Evangelist Samson was a popular supporter of the All People's Congress (APC) party who lives in Makeni Northern part of the country.
Evangelist Samson was shot dead in Makeni at an alleged exchange shooting between him and some police officers on Sunday 14th August 2022.
Ever since his death, family members of the deceased have been asking for his remains to be handed over to them which was done through their lawyer Lansana Dumbuya Esq by a written letter.
In that light, an autopsy was conducted on the deceased to ascertain the cause of death.
According to the report, the autopsy was conducted in the presence of lawyer Lansana Dumbuya and Associate and family members. According to the pathologist, the autopsy result of Evangelist Samson's death was a result of bleeding he sustain after being shot in the leg.
In another tweet by the lawyer, he stated that there was no warrant of arrest for the deceased.
"As far as I know, there was no allegation made against Evangelist Samson, and there was no warrant for his arrest.
He was shot from the back in broad daylight while running away from the attack by state security personnel. He was not therefore not a threat to anyone when he was shot".