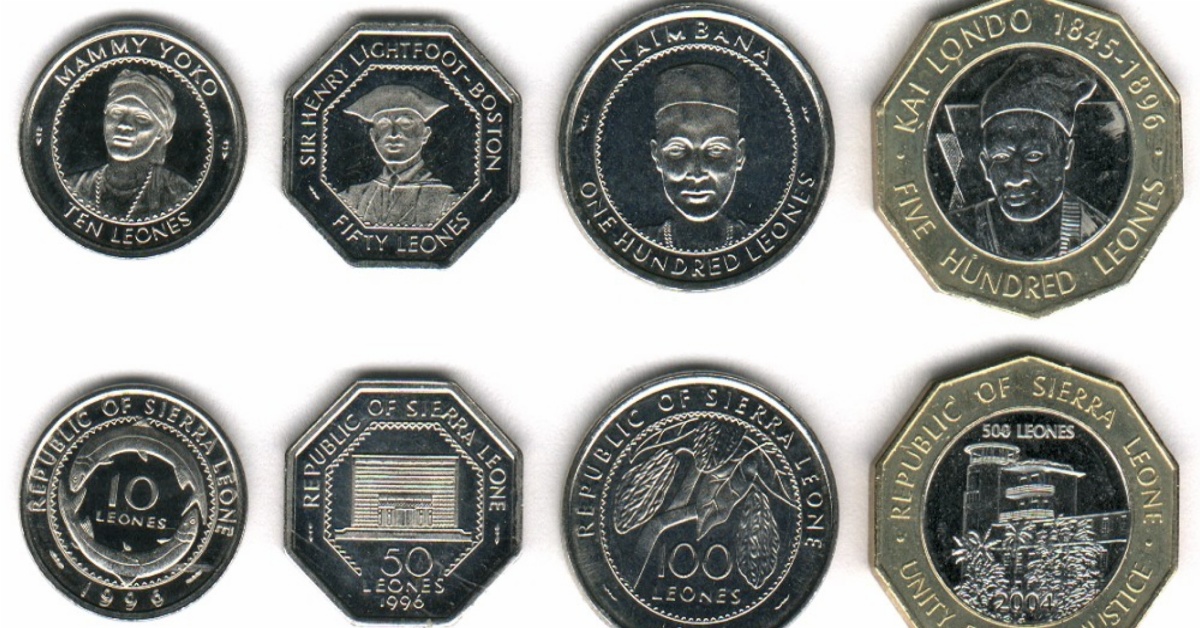 Commercial Banks Now Pay 1% of Cash Withdrawals in Coins
All Commercial Banks in Sierra Leone have been directed to start paying 1% of cash withdrawals in coins.
This revelation is made in a letter sent to the the Chief Executives /Managing Directors of Commercial Banks in the country, dated 11 January 2023.
According to the letter, effective Monday 16th January, 2023, 1% of all cash withdrawals by Commercial Banks from the Bank of Sierra Leone should be paid in coins.
The letter gives strong advise to all commercial banks to adhere to the above mentioned procedures and write (two) cheques for every cash withdrawal, adding that 99% values to be paid in banknotes while the 1% value to be paid in coins.
See Letter below: