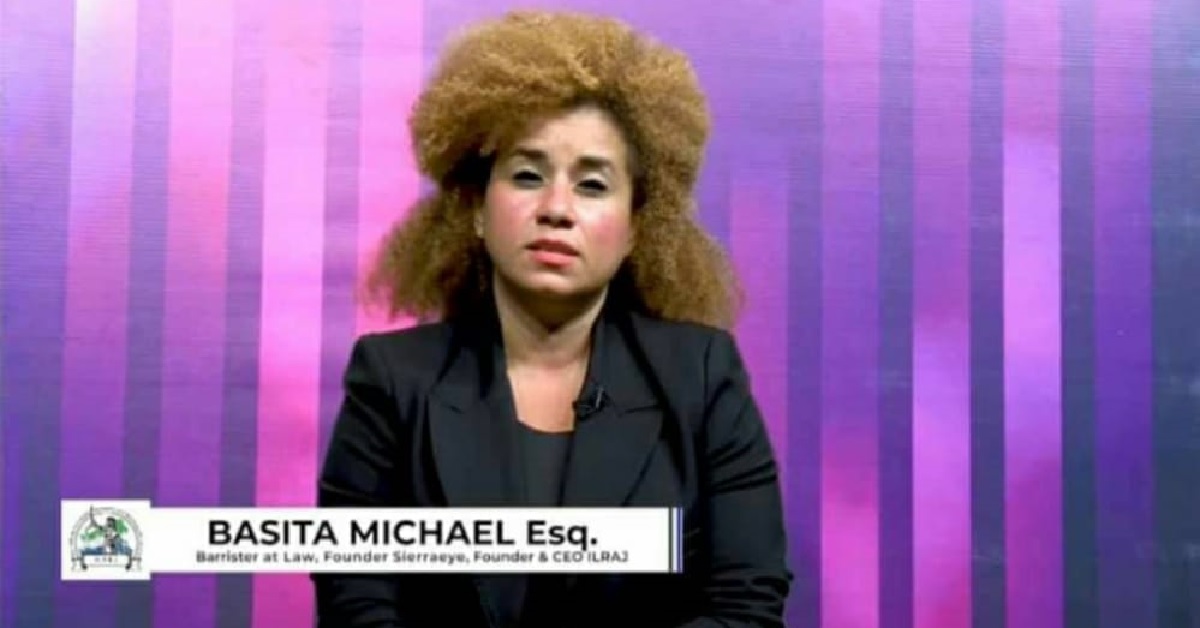 Big Loss to The Judicial Service Commission as Basita Micheal Resigns
Basita Micheal has resigned from the Judicial Service Commission following the suspension of the Auditor General, Mr. Lara Taylor-Pearce.
Basita Micheal who is an outspoken human right defender and advocate explained that she resigned because of the way the JSC treated the suspension of Auditor General, stating that the way the issue was handled by the JSC made her doubt the independence of the JSC and her ability to contribute to the JSC in such atmosphere.
Basita Micheal stated that the JSC, in the absence of any allegations of misconduct against the Auditor General, ought to not have agreed to the setting up of a tribunal.
She added that she was also dissatisfied with the selection process of members of the Tribunal.