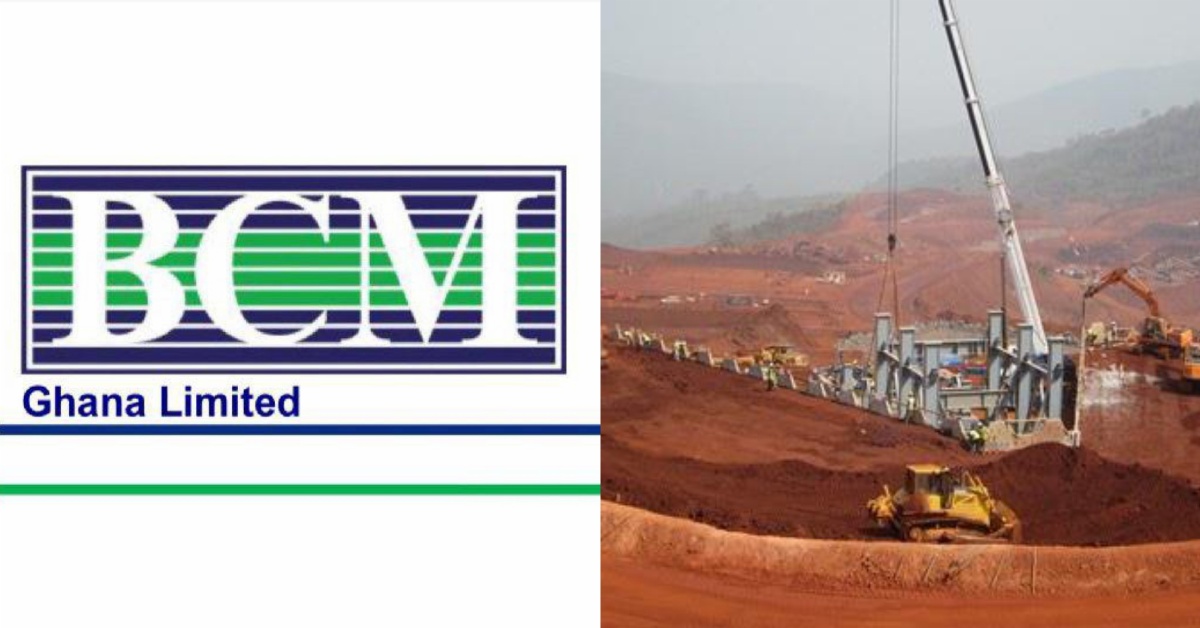 BCM Group to Start Operations in Sierra Leone
Africa's Oldest Mining Contractor, BCM International has announced that they will start mining operations in Tonkolili District, Northern Sierra Leone
The Ghana-based company is in partnership with Leone Rock Metal Group, formally known as Kingho Investment Company, to operate at one of Africa's largest ore sites at Ferengbeya, Tonkolili.
The agreement between the two companies has been earmarked to produce 15.8 billion tons of iron ore in Ferengbeya which is expected to double subsequently.
The Group said that the goal of the partnership is to increase the Ferengbeya ore reserve to over 30 billion after exploration.
The new agreement between the two companies promises to provide more jobs and a much-needed facelift to the infrastructure of the ore-rich district.
Already, the Accra-based Group has operations in several countries in West Africa including Ivory Coast, Guinea and Mali.
The BCM Group is believed to be the leading innovative civil earthmoving and mining contractor with operations in Sub-Saharan Africa and Central Asia.
The Group which started operating in Ghana in 1990 has a workforce of over 1,000 staff across Africa and some parts of Asia.
Sierra Leone has one of the highest deposits of iron ore in the sub-region and experts believe that proper management of this resource could be a plus in helping the nation's economy.