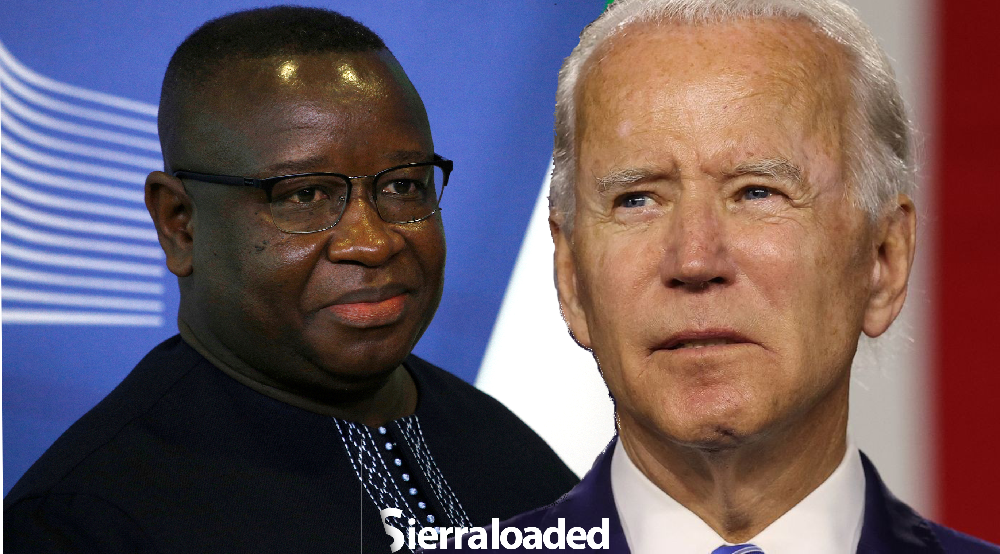 U.S. President Joe Biden Announces New Plans That Will Affect Sierra Leone
The President of the United States of America Joe Biden has in his Fiscal Year (FY) 2022 press release announced new plans that will affect Sierra Leone's Millennium Challenge Corporation (MCC). 
In his announcement, US President Biden requested $912 million for ongoing MCC projected compact implementation. 
The FY 2022 Budget request will allow MCC to deploy its rigorous, evidence-based development model, which is one of the most effective U.S. foreign assistance tools for achieving poverty reduction through sustainable and inclusive economic growth.
MCC has invested more than $14 billion in nearly 1,300 projects since its inception in 2004.
It will also continue to help countries with low to moderate per capita incomes – with a population of fewer than 65 million persons – expand their economies, create jobs, and build a better future for the next generation.
Sierra Leone and several other countries are expected to benefit from the said sum.
MCC and the Government of Sierra Leone had partnered to implement a $44.4 million threshold program to improve access to clean water and reliable electricity and to support reforms designed to limit opportunities for corruption. 
As a whole, the US is one of the most powerful countries in the world. It is also a major trading partner for Sierra Leone. This new plan goes to show that the US is committed to making sure that they are able to help in taking away some of Sierra Leone's Millennium Goals.