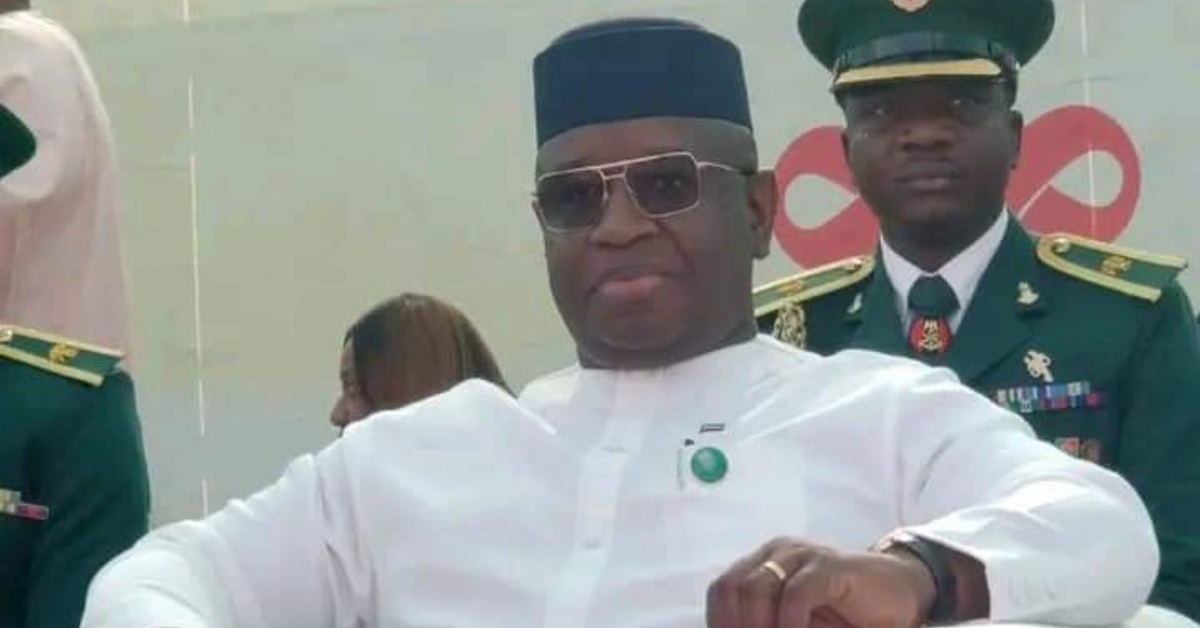 President Bio Reiterates Commitments to Empower Women, Youth
Sierra Leone's President Julius Maada Bio has reiterated his total commitment to building and strengthening the capacity of women and youths in the country.
In his new month message, President Bio disclosed his activities and plans for the development of the country.
'' As we enter into the women's month of march, we reaffirm our commitment to building a sierra alone where no one is left behind, including our women and youth, who are the architects of a prosperous nation," he said.
The President went on to celebrate women who have contributed to nation-building and other developmental activities in the country.
''We celebrate the women who contribute to nation-building. Happy New Month," he concluded.