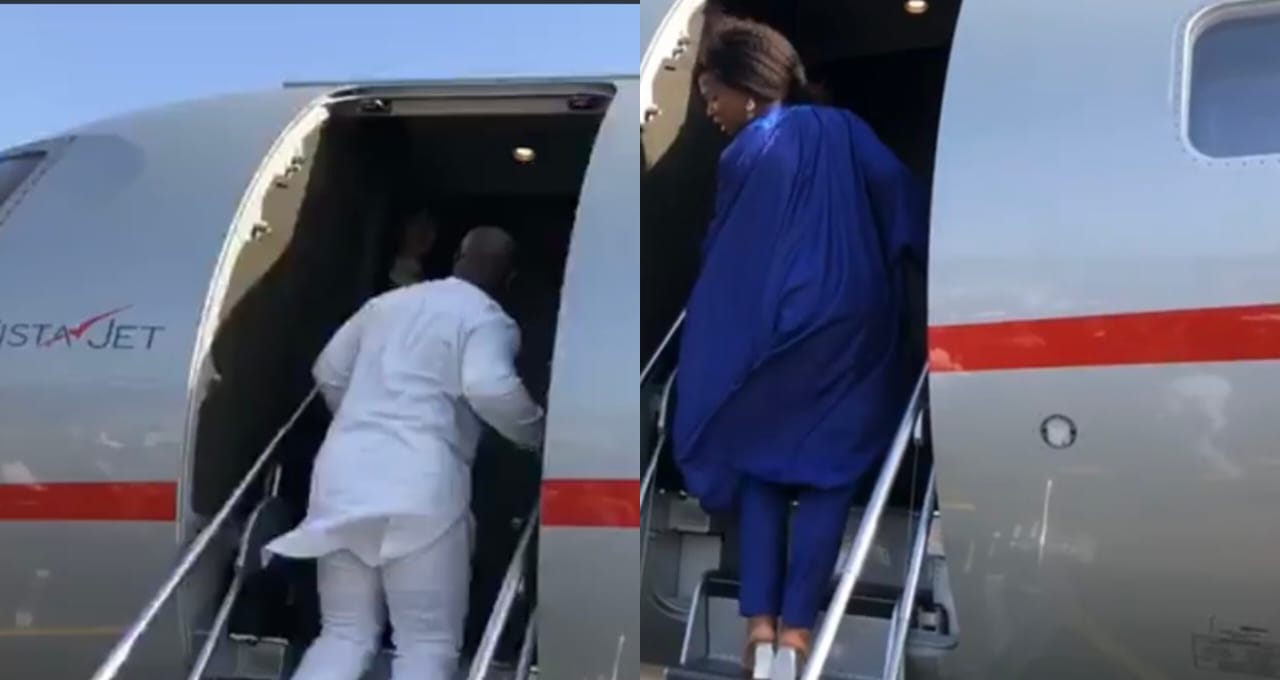 President Bio, First Lady Travels to Qatar Ahead of UN Conference
The President of Sierra Leone, Julius Maada Bio together with the First Lady, Fatima Bio on Friday 3rd February  2023, left the shores of Freetown to Qatar.
The two are billed to attend the Fifth UN Conference on the Least Developed Countries (LDC5) to be held in Doha, Qatar.
The conference is expected to take place from the 5–9 March 2023.