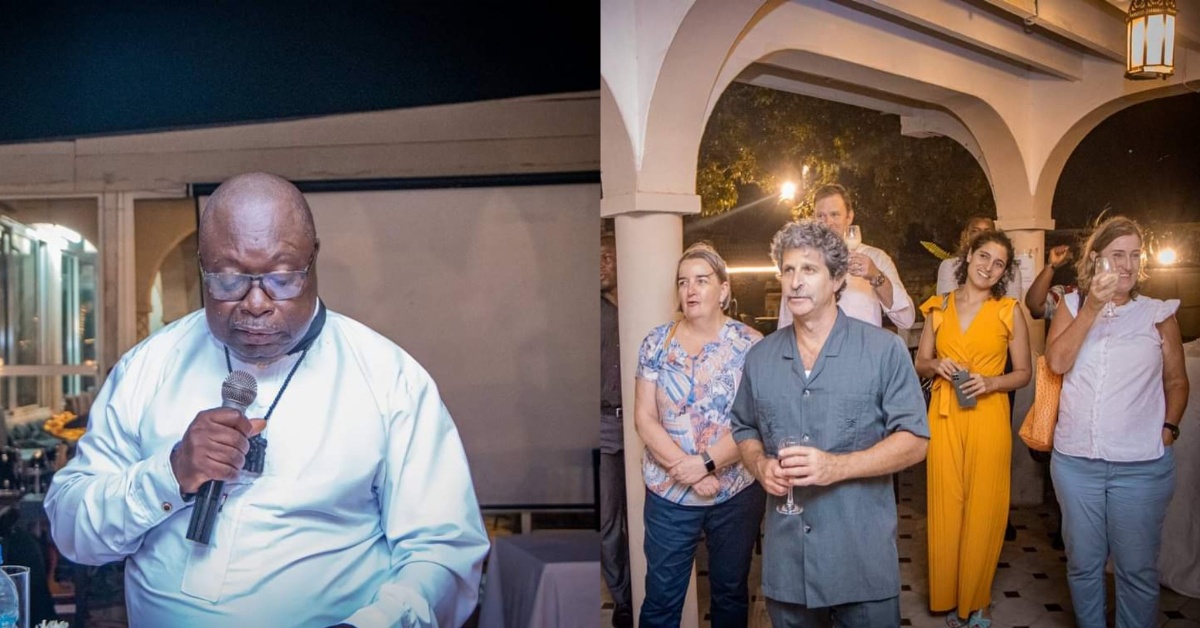 Catholic Relief Services Celebrates 60 Years of Service in Sierra Leone
One of the longest-serving non-governmental international organizations in Sierra Leone, the Catholic Relief Services (CRS) on Thursday 2 March 2023, held a cocktail party for both local and international partners and NGOs at the Country Lodge Hotel in celebration of its 60 years of service.
The event was organized to celebrate and hear testimonies of the 60 years of work and the impact of the Catholic Relief Services.
According to the country representative for Catholic Relief Service (CRS) Jeanne Ella Andrainambinina, the organisation in the past years has been able to impact over 800, 000 lives in Sierra Leone.
Addressing the participants and partners during the cocktail party, Jeanne admitted that the cocktail was organised as an appreciation to the CRS partners.
She added that both local and international partners are crucial to CRS operations, adding that CRS alone could not have made such an achievement.
Jeanne Ella Andrainambinina, however, emphasized that the cocktail was to acknowledge the good service that the partners have been rendering to CSR.
The CRS country representative further stated that she was amazed at the partnerships and collaboration that the Catholic Relief Services had had with several partners; ranging from the government, different Non-Governmental Organisations (NGOs), the private sector, local partners, church partners and mainly the donors.
"So, it is better to just pose, take a breathe and thanked everyone and that is the reason for the cocktail of the evening," she asserted.
She further expressed that the work of CRS in Sierra Leone is to support people in need, especially, children, lactating mums, pregnant women, and people affected by Malaria and different kinds of diseases.
Jeanne also applauded the donors and partners like the United States Agency for International Development (USAID), the European Union (EU), the Global Fund, the Ministry of Health and Sanitation (MOHS), the Ministry of Basic and Senior School Education (MBSSE), the Sierra Leone Teachers Union (SLTU) and the Caritas Freetown for always being their with the Catholic Relief Services.