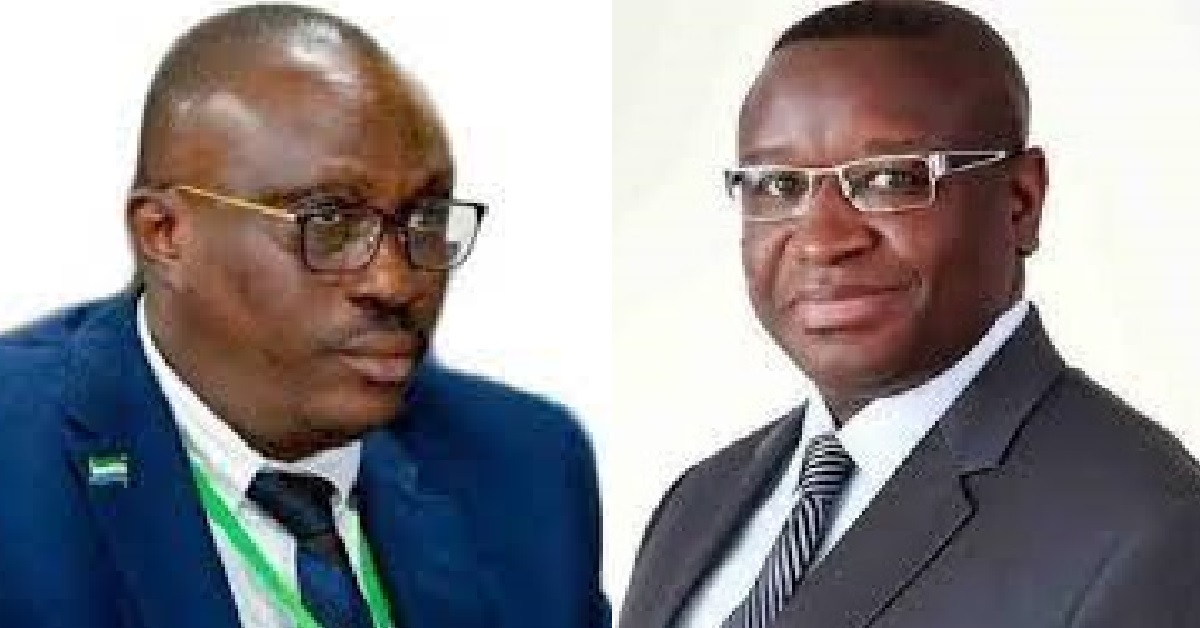 Civil Servants in Office of Chief Minister Received Over Le558 Million Unjustified Allowances – Audit Report
An audit has revealed that, civil servants attached to the Office of Chief Minister (OCM) in 2020 were paid unjustified allowances amounting to over Le558million (Le558,700,000) as risk allowances for which there was no provision in the Civil Service Code, Regulations and Rules.
Awoko reports that the Auditor General considered these payments "unjustifiable". The Audit Service Sierra Leone recommended that the vote controller and Head of Finance should provide explanation supported by documentary evidence why risk allowances were paid to staff in contravention to the provision of the Civil Service Code, Regulations and Rules.
The Permanent Secretary in his response said: "There is no other allowance for civil servants, except for the monthly ''special allowance'' approved by the Ministry of Finance (captured in the budget) to enhance the civil servants in this office to brace themselves for the enormous tasks. It is meant to increase efficiency & a productive work environment. Approved policy and budget are available for audit inspection".
The Auditor General concluded by stating that, even though Management's comment is noted, it is clearly stated under the allowance column in the payroll of the civil servant of the Office that some staff do receive other allowances.
"The issue therefore remains unresolved, and the vote controller should ensure that the amount is refunded by the concerned officers."
According to Awoko, during the audit of the OCM, it was observed that an advance payment of Le72 million (Le72,000,000) was made to a staff of the Chief Minister's Office to pre-finance the activities of Greening (SL) Ltd. on World Environmental and National Tree planting Day on 5th June 2020.
There was however no certificate of Greening SL (Ltd.) to justify that it is operating as an NGO, according to the Auditor General. It was recommended that the Director of Finance should ensure that the amount be refunded and paid into the Consolidated Fund, and evidence of refund should be made available for audit verification. The certificate to prove that Greening SL Ltd. is eligible to operate as an NGO should also be provided for audit inspection.
The Permanent Secretary replied that, whilst they note the audit observations, the said amount paid to Greening SL Ltd. was however in honour of a request from the Ministry of Environment to facilitate its activity as they were newly created and without allocation and as such, could not fund the Ministry's activities.
"Management has obtained the certificate of registration of Greening SL Ltd. and a repayment plan as to when the said amount will be refunded. The request from the Ministry of Environment and the certificate of Greening SL Ltd. are available for inspection by ASSL."
However, the said amount as well as evidence to confirm the NGO status of Greening Ltd, are all outstanding, therefore these issues remain unresolved, the Auditor General said.