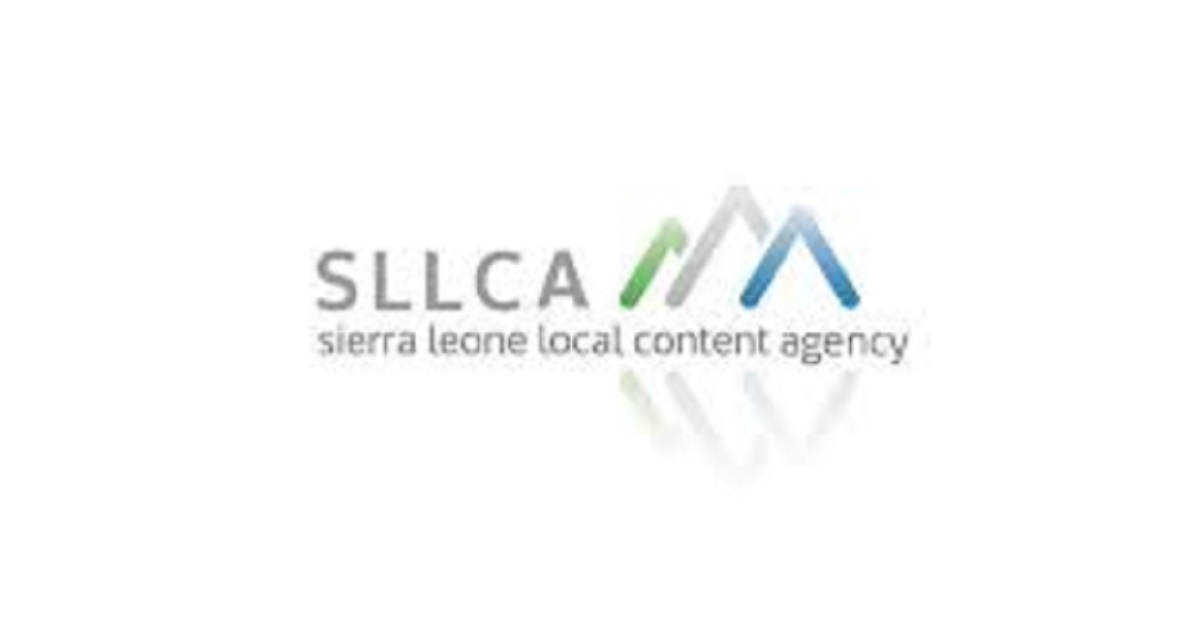 Over 14 Companies in Sierra Leone Accused of Local Content Act Breach
The Director General for the Sierra Leone Local Content Agency Fodeba Daboh has expressed concerns about the failure of over 14 companies failure to share with the Agency their Local Content Plans identified as a violation of the Local Content Act Of 2016.
According to the Director, the Plan is a two-year document which shows the employment rates of companies and how they are utilizing local produce in their businesses among plenty of other things.
He highlighted Easy Solar, Orange Sierra Leone, Rainbow Paint, Capitol Food, Atlantic Hotel, Sierra Diamond, CRSG, CSC, Leoncem, and Bintumani as part of the companies that have already breached the Local Content Act.
He emphasized that, it is a must for companies to submit their Local Content Plan as provided by Section 40 of the Act which gave them the mandate as a regulatory agency for such document to be presented to them.
He stated that, the notice they sent out elapsed on 28th February 2023, which was the deadline they placed for all of these companies to submit their Local Content Plans.
Due to such disregard, the DG said they are left with no other option but to name these companies to the media and the public as a whole pertaining to their next line of actions which will have to be strictly by the law and maintain the principles at all levels.
He said being the vision of the president they are poised to create jobs and ensure the well-being of Sierra Leoneans and the agency will not hesitate at going after these companies by invoking Sections 61, 70,71 and. 72 of their Act with talked about Offences and punishments, respectively.
"In my capacity as a Director General, I cannot sit by and allow the indigenes of being disadvantaged. I will call on them to operate fully with the provisions." He maintained.
Adding that, it is not fair on the part of the over 200 companies that have submitted their Local Content Plan, and as a result, the agency he said is going to work with the Office of the Attorney General to ensure the full implementation of those penalties, stressing that, "We are the regulator, and we must ensure compliance."
He disclosed that, the 2016 Local Content Act was passed to provide development of all sectors of the economy through the incorporation of local content in their productive activities.
The Act establishes several aspects of the local content inclusion process such as the Sierra Leone Local Content (SLC) Agency. It also creates a fund to support suppliers, exporters and importers; details provisions for employment and training of citizens; generates an SLC certification, scorecard, and performance report and establishes several rules for tendering processes.
The Act also requires bidders and subsequently, operators to submit a Sierra Leonean Content Plan each year to demonstrate compliance with local content requirements.