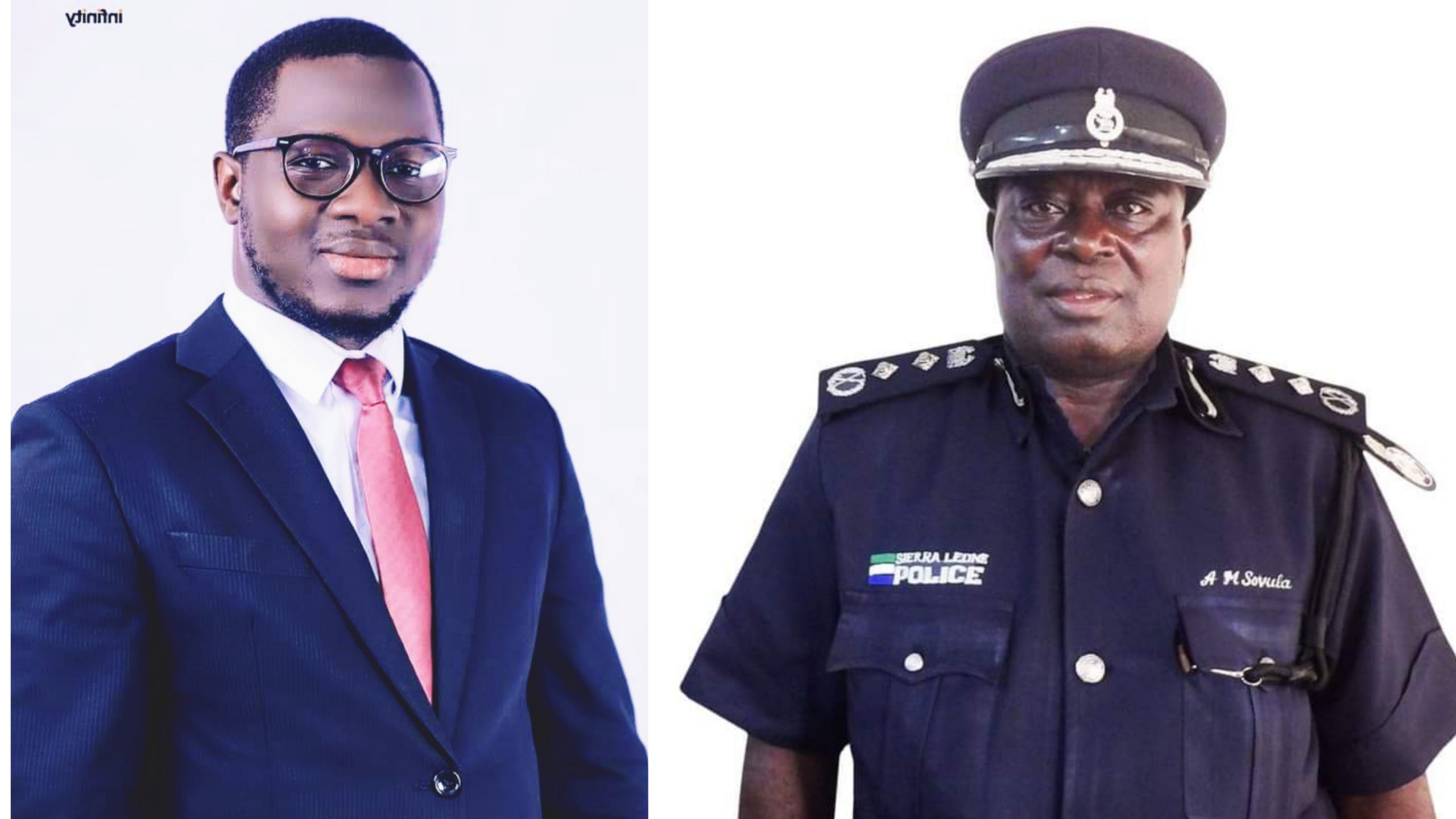 CSO's Ask Police to be Professional in The Matter of APC's Arrested Member
The Consortium for Good Governance, Human Rights, and Democracy (CGHRD) has called on the Sierra Leone Police to be professional in their investigation against the arrested APC Member of Parliament.
Emmanuel Saidu Conteh was arrested on Friday alongside three other people on allegations of smuggling guns into the country.
The consortium has however expressed interest in the said matter for certain reasons stated in a press release dated July 8, 2021.
It reads as follow;
CONCERNS OVER ALLEGATIONS OF UNLAWFUL POSSESSION OF FIREARMS
The Consortium for Good Governance, Human Rights, and Democracy (CGHRD), is a vivacious and conscientious public space entity of like-minded organizations within the rubric of Civil Society in Sierra Leone.
Thus, CGHRD is committed to the promotion of democratic good governance, human rights, rule of law, social justice, socio-economic justice, national security, cohesion, and socio-economic development in a bid to ensure a transparent and accountable society.
CGHRD is closely following an investigation on allegations of unlawful possession of firearms involving honorable Emmanuel Saidu Conteh of Constituency 129 of the main opposition – All People's Congress (APC) and three others.
In view of the above, CGHRD notes the following
1. That firearm was allegedly found in a vehicle at Queen Elizabeth Quay believed to have been imported under the name of Hon. Saidu Conteh.
2. That the said vehicle was opened and searched at the Quay in the absence of the honorable.
3. That the police alleged that seven pistols were found in the said vehicle.
4. That the honorable is one of the most vibrant and vivacious Members of Parliament, that has been critical on issues in the Well of Parliament as an opposition Parliamentarian.
5. That Hon. Conteh and three others were arrested and detained at the Criminal Investigation Department (CID) headquarters, since Friday 2nd July 2021.
Consequent to the above, CGHRD wishes to underscore the fact that the issue has generated serious public interest, and there is no gainsaying that professionalism is greatly needed to ascertain the veracity of the investigation.
CGHRD, therefore, looks forward to the authorities to expedite the investigation and employ an independent, impartial, non-political, free, fair, and credible process for the general good of all, devoid of any suspicion and distrust by the general public in the investigation process.