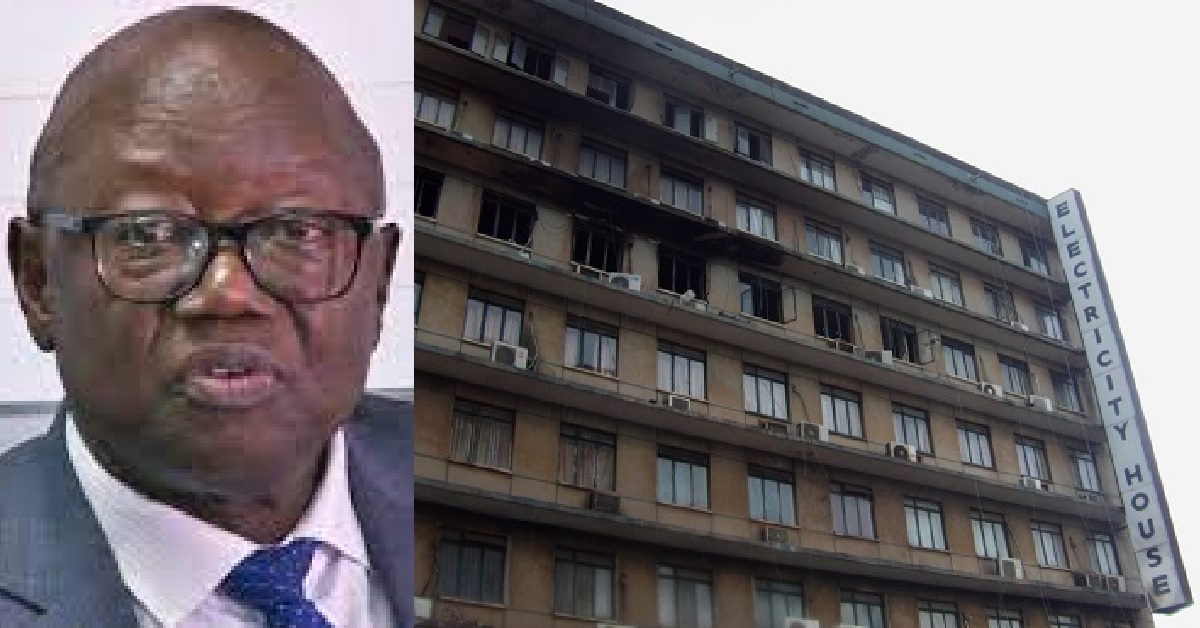 Dark December in Sierra Leone as Electricity Blackout Continues And Prices of Food Soar
This year's December started in Sierra Leone with so much doom and gloom as Sierra Leoneans seem to be very hopeless about a joyous December.
Before December, the price of a bag of rice which is the staple food had already gone from Le250,000 correspondingly $25 to Le500,000 correspondingly $50 in a country where the minimum wage is $50.
Other basic commodities have also quadrupled since the SLPP Government of President Bio came to power in 2018.
"We are suffering! Things are not easy, now there is no electricity supply in the country all because of selfishness," Aminata Bangura a mother of two said.
Salone Times reported that, a ruling party supporter, Margaret Kuyembeh said on Facebook that the massive blackout in the country is wickedness, noting that while the average citizens are in living in squalor, the people in Government circle are living a relatively comfortable life.
"Foodstuffs are skyrocketing! What are we enjoying right now! The process is too long and I am losing trust," she stated.
Meanwhile there is no official statement from the government as to the reason(s) why there is massive blackout in especially the capital Freetown but unconfirmed report suggested that the Government owes the Turkish Karpower Ship supplying electricity to Freetown huge amount of money.