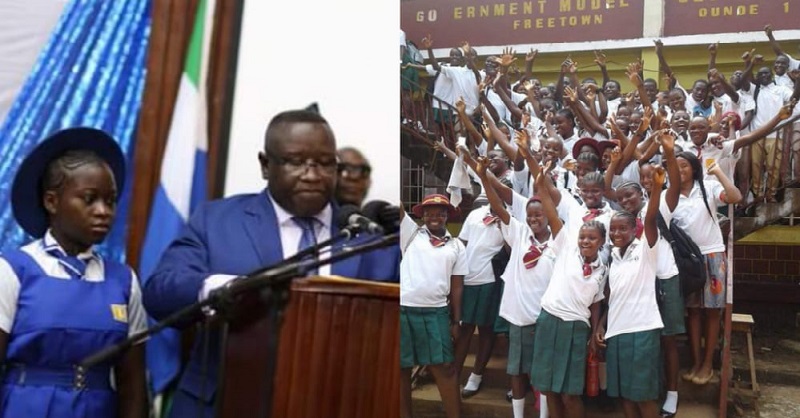 Sierra Leone Government Announce 2021/2022 Date of Terms And Holidays For Secondary School Pupils
The Government of Sierra Leone through the Ministry of Basic and Senior Secondary School Education has announced dates for the 2021/2022 Academic Year's Terms and Holidays for Secondary Schools in the country.
In the release, schools are expected to re-open for the First Term on September 6, 2021, and it will last for 15 weeks before going on breaks for the Christmas Holiday on December 17, 2021.
Inter/Intra Secondary Schools Talent Show Competition is in November to December 2021, Inter-Regional Schools Combined Teams Soccer, Volleyball, Tennis, Handball, Basketball (17-22 Dec 2021)
The Second Term will resume on January 4, 2022, to close on April 8, 2022, this term will last for 14 weeks.
Inter-Regional Secondary School's Talent Show Competition February to March 2022. Inter-Secondary School Track and Field Athletes in March.
The Third Term will start on April 25, 2022, and close on July 15, 2022, this term will last for 12 weeks.
Inter-Regional Track and Field Athletes May 2022.