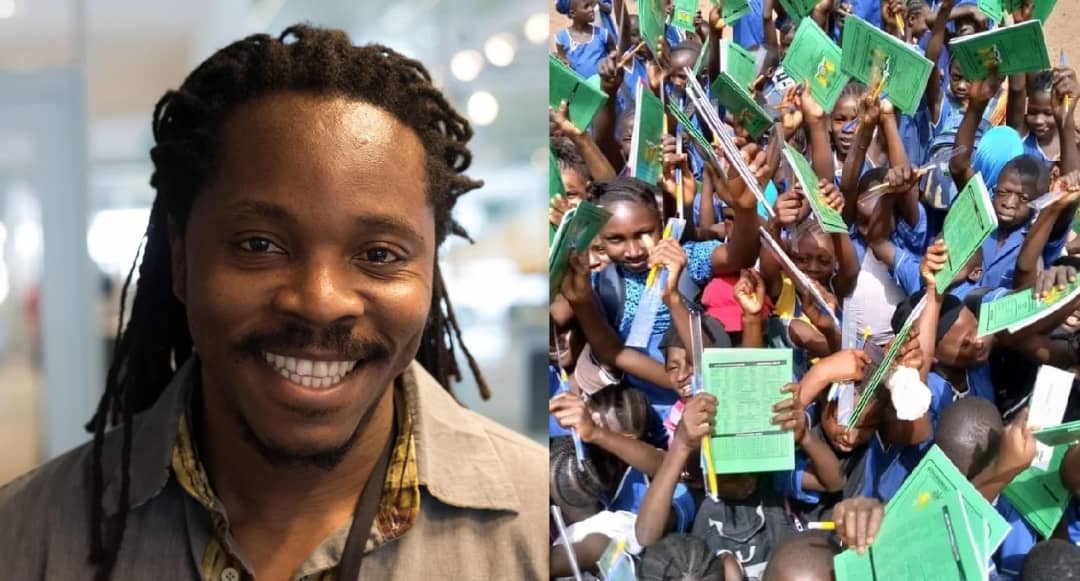 Education Minister David Sengeh Announces Date NPSE Results Will Be Released
Sierra Leone's Minister of Basic and Senior Secondary Education (MBSSE), David Moinina Sengeh has revealed that the results for the 2022 National Primary School Examination (NPSE) will be released on Monday 11 July 2022.
The minister made the announcement on a social media post.
According to Minister Sengeh, there are 81% total pass rate in the examination.
He further revealed that the Top three candidates in this year's NPSE are all girls.
"Highest 100% pass rates and lowest 0% pass rates for schools. This is what progress looks like," the Minister stated.
"Results will be released on Monday 11th," he disclosed.