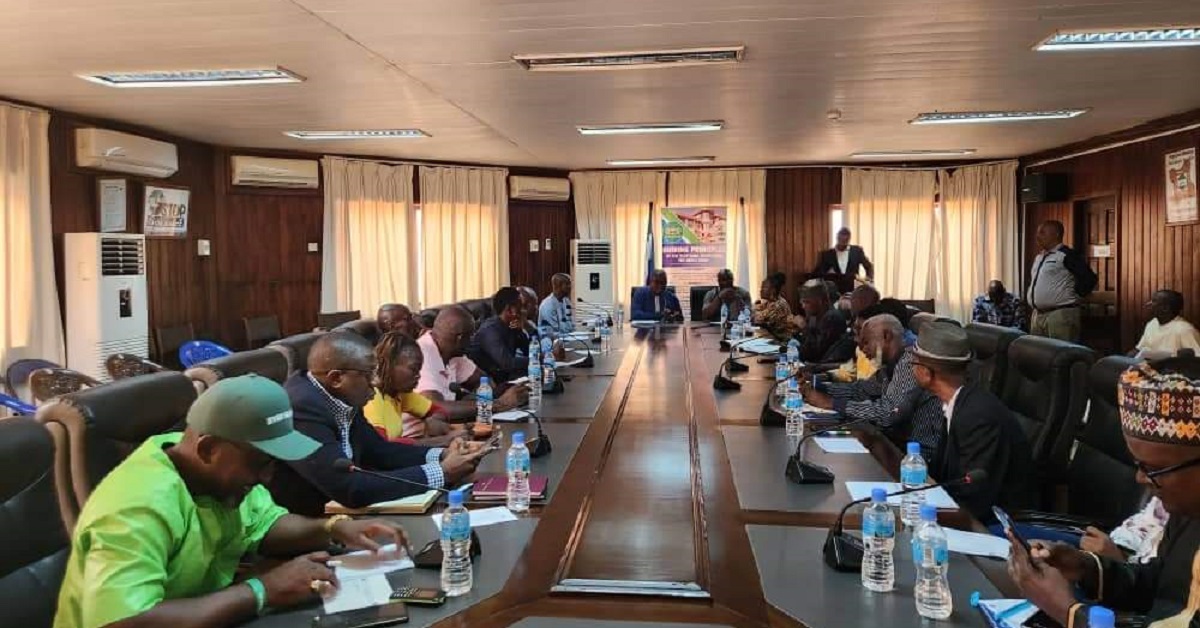 2023 Elections: ECSL Calls on Stakeholders to Address Misinformation, Hate Speech
The Electoral Commission for Sierra Leone (ECSL) has called on all stakeholders to covey deliberations on misinformation and hate speeches to their members at different district levels.
ECSL made this call in a Political Party's Liaison Committee (PPLC) meeting held yesterday at their headquarters in Freetown. The meeting was chaired by Commissioner South, Edmond Alpha.
The Chief Electoral C commissioner, Mohamed Kenewui Konneh called on stakeholders to convey deliberations to their members and desist from misinformation and hate speeches.
He added that, ECSL is committed to its guiding principles, mandate and stakeholders' collaboration ahead of the 24 June general elections.
In other news, ECSL has started structured PPLC meetings in different districts targeting the individuals who are matters in the said set plans.