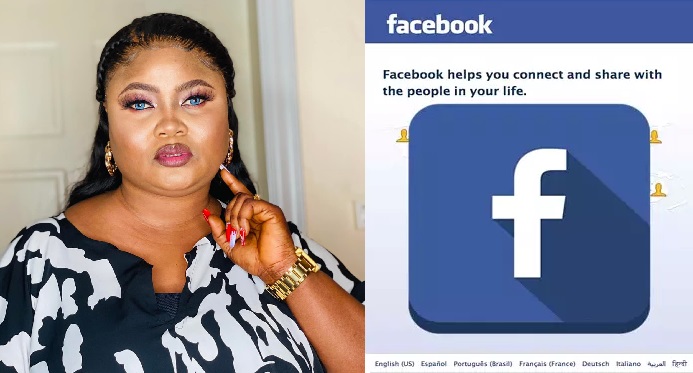 Facebook Deletes Hawanatu Konneh's Blog Page With Over 300,000 Followers
Social media giants, Meta has shut down Hawanatu Konneh's blog page on the Facebook social media platform.
The page had amassed over 300,000 followers and is also the most followed Sierra Leonean blog page as at the time is was taken down.
It is not clear why the page was deleted. But Sierraloaded can confirm this is the second Facebook page to be deleted in Sierra Leone in recent weeks. The page of Africa Young Voices Television was also deleted in January for streaming the AFCON live match between Algeria and Sierra Leone.
Findings reveal that when an account is deleted, it is very difficult to get it back. In a lot of cases the brand account is gone forever. This forces brands to have to start all over.
Checks also shows Hawanatu Konneh has asked her followers to follow her new network page which looks apparently like a plan B.