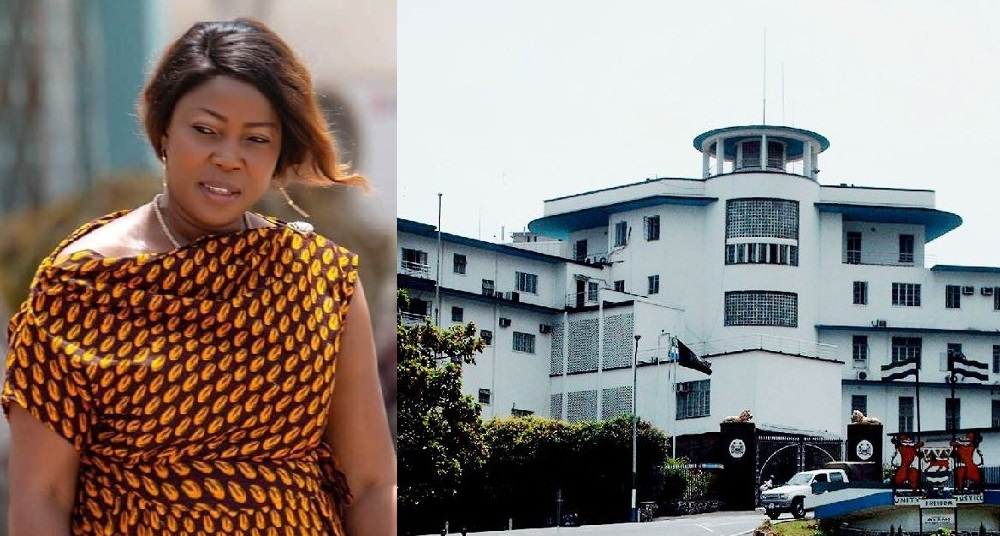 BREAKING: First Lady Fatima Bio's Aide Arrested For Stealing $500,000 From The Presidential Lodge
A security aide to the First lady of Sierra Leone, Fatima Maada Bio has been arrested for allegedly stealing about $500,000 from the presidential lodge in Freetown. 
Reliable sources told Sierraloaded that the aide is currently being detained at the police headquarters in George Street, Freetown.
As at press time, we are unable to confirm the name of the security aide.
Sierraloaded will bring you more details shortly.