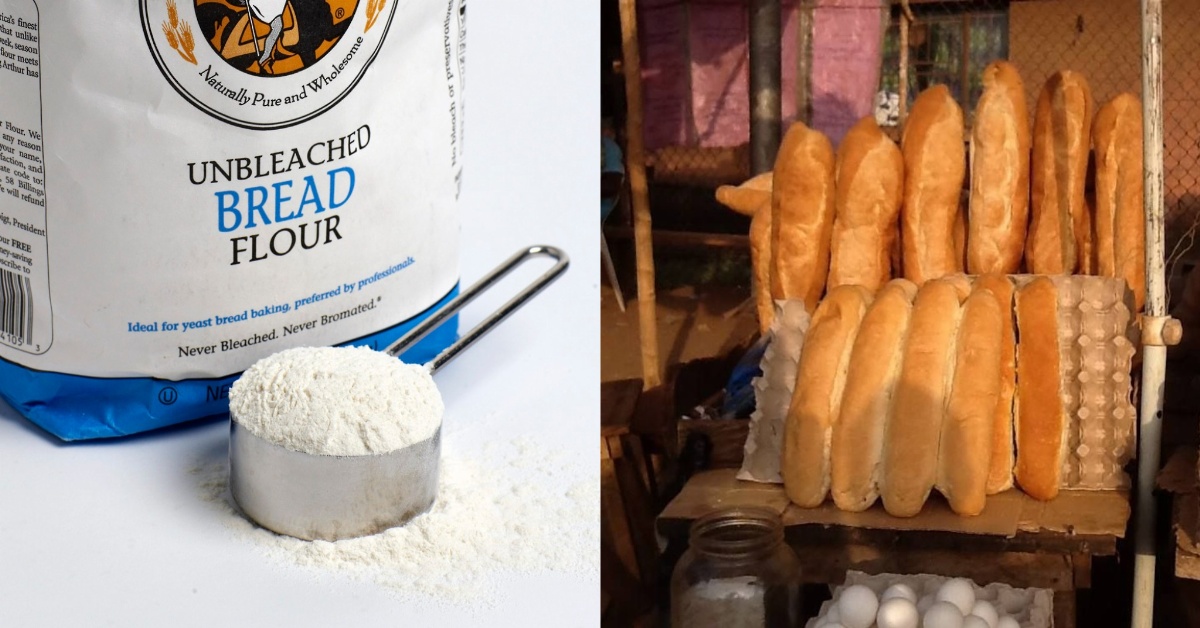 Bread Flour Shortage Hits Sierra Leone Bakers
The National Chairman of the Sierra Leone Bakers' Union, Chernor Saadu Jalloh, on Wednesday 15th March 2023, informed the public that there is a shortage of bread flour in the market.
He said the production of bread in the country has dropped considerably by almost 30% between February and March 2023.
According to the Chairman, because of the limited quantity of flour left in the store and market for sale, bakers in Sierra Leone are currently utilizing the quantity of flour they had earlier stored for bread production.
He said the current cost of flour is NLe700 (NLe750) to NLe800 per bag adding that the price of flour is not stable in the market.
Chernor Jalloh explained that the companies that supply flour for their production, have assured them of more supply.
He said flour will be imported into the country by next week but if not the price of the price for loaves of bread would be increased.
The chairman however stated that there is expired flour presently in circulation in the market.
He noted that the expired flour will flood the market to black market price, which is a risk to the public's health.
Meanwhile, scarcity and production may show their effects because there is no substitute in the market.
Chernor Saadu Jalloh also disclosed that the membership of the Union is over one thousand (1000) in the country.
The cost of the local production of bread at the bakery such as 'Tapa-lapa' is at NLe2, Le3, and Le10. He however stated that if there is no flour by next, the supply of bread would be scarce during the month of Ramadan; and the price of a loaf or machine bread would increase in the market.