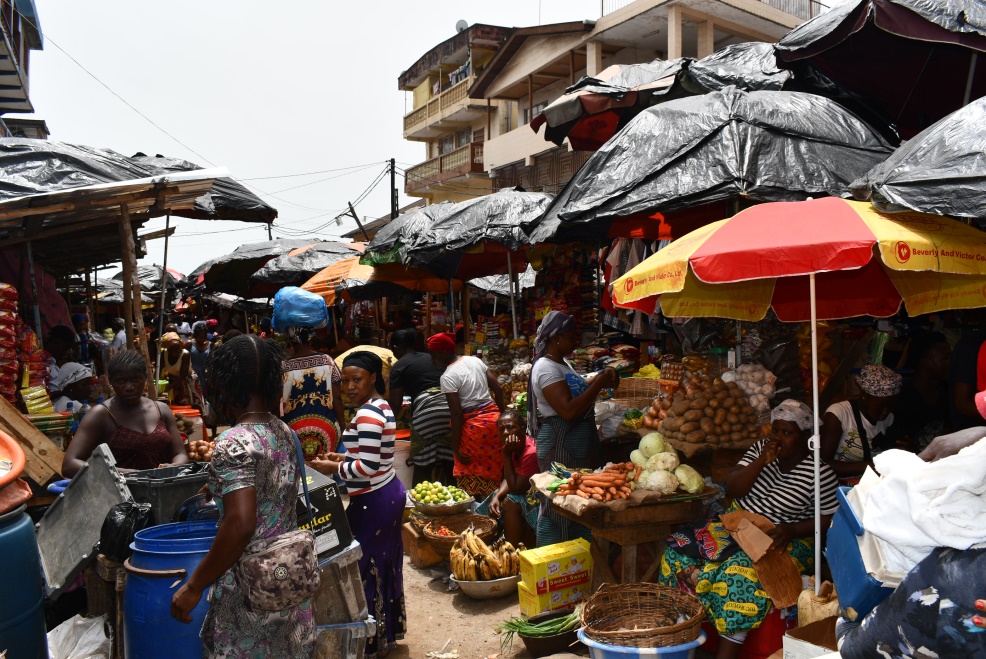 Food Security Monitoring System Report 2022 Shows 73% Percent of Sierra Leone Population is Food Insecure
According to the current results of the Food Security Monitoring System February 2022, 73% percent of Sierra Leone's population is food insecure.
Among the food insecure, 11% percent of households are severely food insecure, and 62 percent are moderately food insecure.
The Annual National Consumer Price Inflation (year-on-year) for February 2022 stood at 17.59 percent, up by 0.94 percent point from 16.65 percent in January 2022.
Local rice reported a price increase of 17 percent, while import rice reported an increase of 25%. The high increment in the price of local rice may be due to lower-than-normal yields in the last farming season, while the increase in import rice could be influenced by the increase in the global price of oil.
Cassava reported a price increase of 27 percent which is associated to the increase in the price of rice across the country as it's direct substitute because of it's increased availability and many processed products that are easily accessible.
see full report below:
https://reliefweb.int/report/sierra-leone/sierra-leone-food-security-monitoring-system-report-february-2022