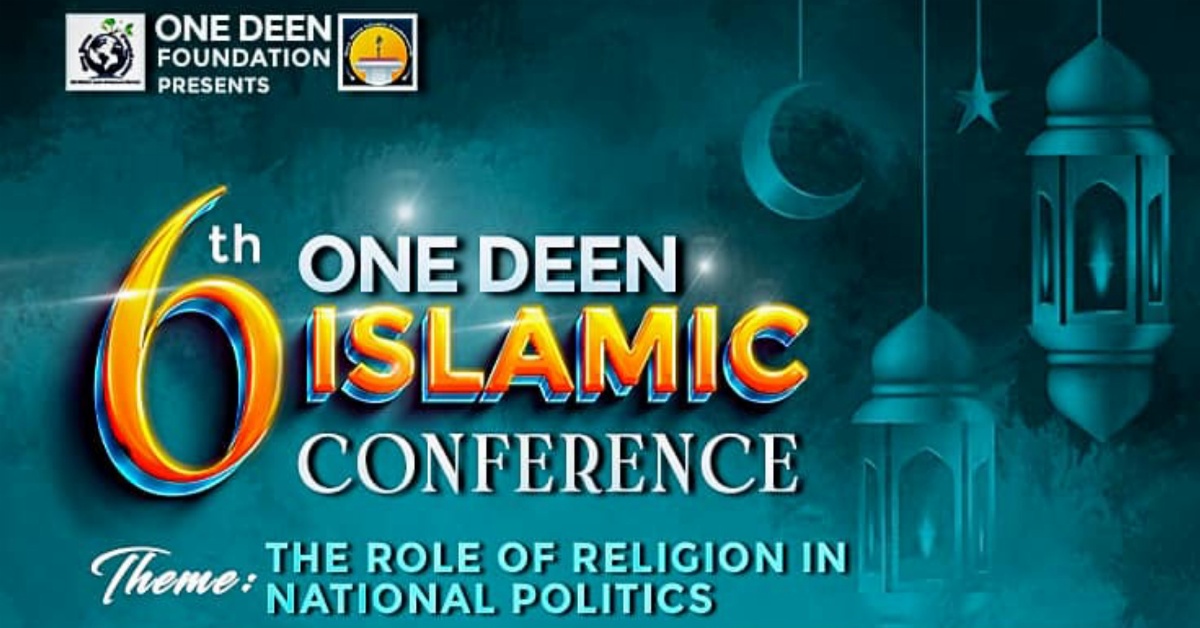 One Deen Foundation Sets to Hold 6th Annual Conference
Prominent Islamic organization in the country, One Deen Foundation is set to hold its 6th edition of the One Deen Islamic Conference on the 25th and 26th of March 2023 at the Freetown City Auditorium.
The conference is an annual event that is held in the month of Ramadan and this year's theme is, "The Role of Religion in Politics".
The two-day conference will feature 15 distinguished speakers that will share their knowledge and expertise on the topic, as the event seek to explore the complex of the contentious relationships between religion and politics. It also seeks to explore the importance of religion in politics, and how Islamic teachings can be applied to modern-day governance.
The event will be lined up with different sessions including keynote speeches, panel discussions, questions and answers, and the opportunity for attendance to engage with the speakers.
Sierra Leone will be holding its next general elections on 24th June 2023 and such discussions are relevant for national cohesion.