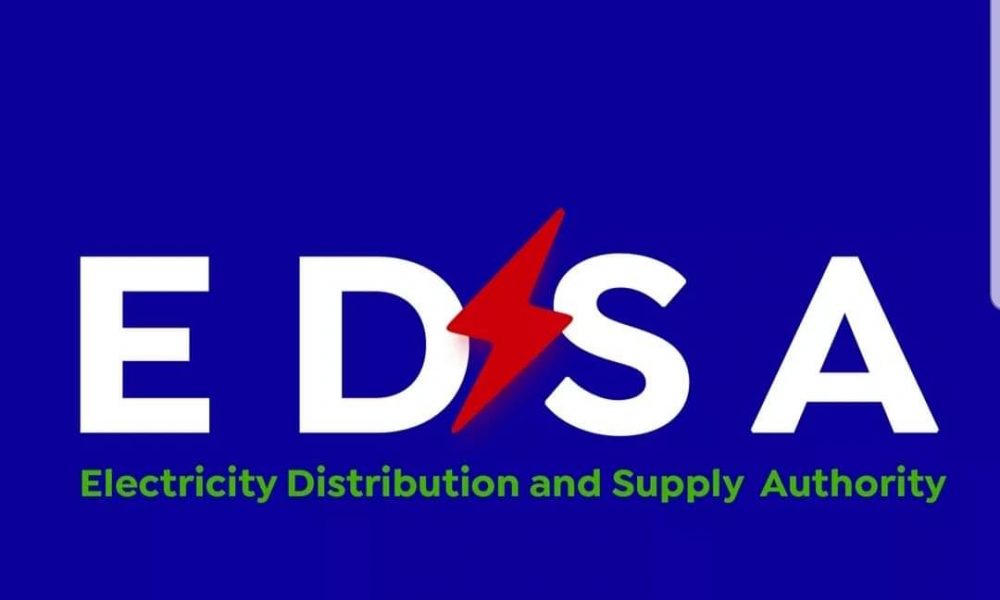 Freetown Residents Blast EDSA Over Continuous Blackout
Resident in Freetown have channelled their frustrations and anger at the Electricity Distribution and Supply Authority (EDSA) over the persistent lack of electricity in the city.
For months now, residents of Freetown have been grappling with persistent power blackout, which negatively impacted on economic development in the country.
Residents of the city and its suburbs were even left to celebrate the country's 61 years Independence Anniversary in darkness.
Thus leading some citizens to blast EDSA on social media as they expressed their anger and disappointment over the erratic electricity supply in the capital.
Some citizens are asserting that they have had blackout in their areas for over a week now, and others complaining about their food getting spoiled in their refrigerators.
Below are some of the concerns from Freetown residents posted on social media.
"Over the past weeks, we only get power supply once or twice and that has lead to our food stuff to get spoiled in our freezers. EDSA what have we done to you guys?" Mariama Sesay lamented
"Other countries have forgotten long since about the issue of constant electricity, but Sierra Leone's case is always different" James Marrah stated.
"President Bio's claim of generating sufficient electricity supply in Freetown is very confusing because the opposite is happening to us in this community," Mustapha Kallon cried.
"EDSA at this stage, they've accepted they're useless and just living their best lives. Vibes on vibes, blackout dishing. He that is down needs fear no fall. What is dead may never die," Kamanda Kamara posted.
"Elon Musk needs to buy EDSA next, because they are useless," Alien Sesay blasted.
"Watin porson go come wear to go out today as EDSA still nor come bring light, " Michael Browne bemoaned.