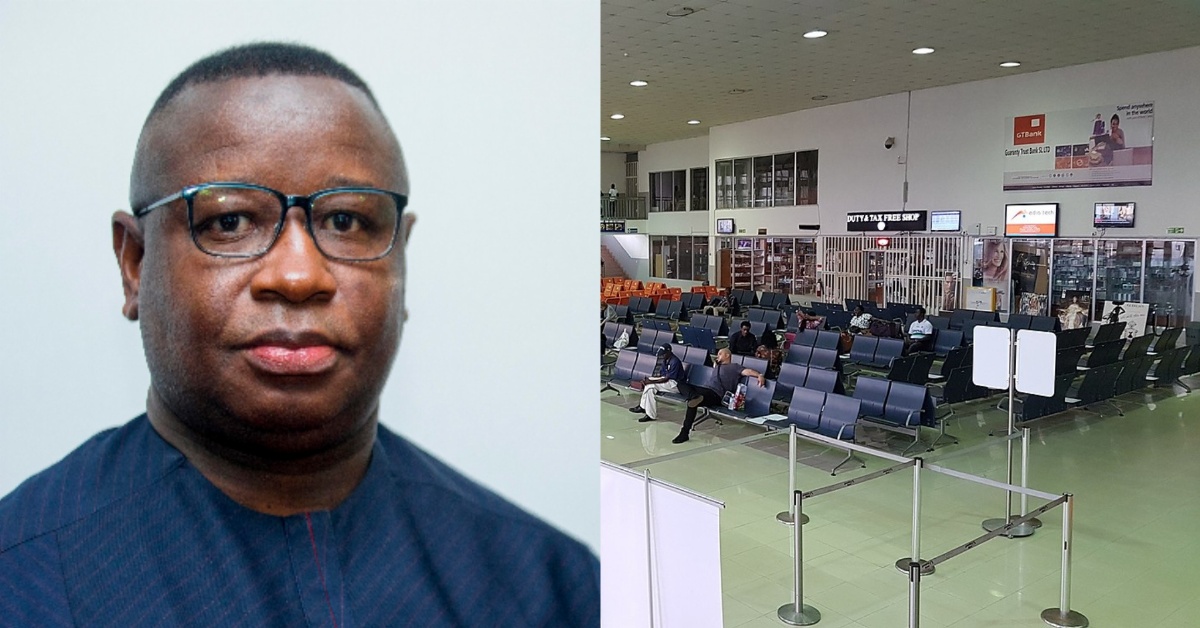 Government of Sierra Leone Announces Decision to Cease Payment of Security Services for Inbound and Outbound Passengers at Lungi Airport
The Government of Sierra Leone through the Ministry of Internal Affairs has announced decision to cease payment of $25 security services of SECURIPORT for all passengers departing and arriving at the Freetown International Airport, effective 31 August, 2022.
This is according to a press release issued on 26 August, 2022 signed the Permanent Secretary of the Ministry of Internal Affairs.
"The Ministry of Internal Affairs wishes to inform all inbound and outbound passengers, particularly those using the Freetown International Airport in Lungi, that effective 31 August 2022, the Government of Sierra Leone will cease to pay for the security services of SECURIPORT, and that passengers will meet the cost of the said services," the statement reads.
"The public will recall that since 2016, the Government of Sierra Leone has been meeting the cost of security services provided by SECURIPORT at the Freetown International Airport. However, considering the adverse impact of the world economic crisis on our economy, the Government can no longer meet the Initial service cost of US$40 for each inbound and outbound passenger."
Accordingly, the Government of Sierra Leone engaged management of SECURIPORT to re-negotiate the cost of their services per passenger. The re-negotiated fee for both inbound and outbound passengers is US$25. The agreed fee will be paid by each passenger through an on-line platform/digital payment system to be developed by SECURIPORT.
"To give effect to the above, effective 1st September 2022, all inbound and outbound passengers are required to pay the sum of US$25 at the time of purchasing their air tickets by using either of the following payment facilities: Orange Money, Afrimoney, and online payment platform: www.securipass.sl. Passengers who do not have access to the internet or mobile phone services can execute the transaction over the counter of the following banks: Ecobank,: United Bank for Africa(UBA) and Sierra Leone Commercial Bank(SLCB)," the statement concluded.