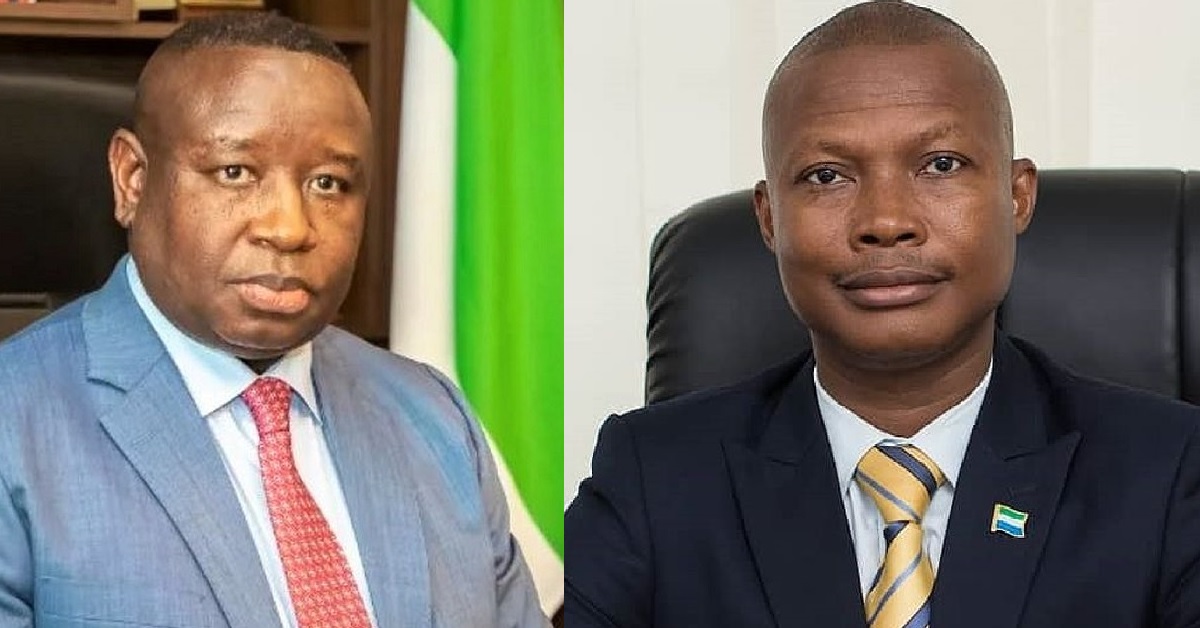 Government Injects Over Le248bn to Stabilize The Petroleum Sector
As a way of cushioning the suffering of Sierra Leoneans due to the costs of the products in the global market, the Government of Sierra Leone has injected Le248.96 billion into the sector from September 2021 to February 2022, according to the Executive Chair of the Petroleum Regulatory Agency (PRA), Brima Baluwa Koroma.
This is not the first time the present administration is making such intervention. If you may recall, during the peak of the coronavirus billions of Leones was also pumped into the sector, all in the interest of the ordinary Sierra Leoneans, an initiative that came directly from the President, Julius Maada Bio, according to the PRA Boss.
He disclosed that between September and December 2021, although there were oil price increases all over the region and the world, the Government did not allow the high cost to be passed on to the poor consumers."
The PRA Boss said the government suspended the automatic pricing adjustment mechanism since 2021 to date.
"The Government has intervened by injecting about Le248.96 billion during this period and Le126.92 billion in January and February 2022 to support the pump price stabilization, as prices are kept at Le10,000 below market price'. Currently Sierra Leone has one of the cheapest pump prices in Africa if not the cheapest, with the exception of Nigeria and Tunisia that are oil producing countries. For Liberia and Togo one product price is less than Sierra Leone but the other products price compensates for the difference, so in effect the average price for both products are high than Sierra Leone.
The current selling price for Gambia stands at Le12,692, per litre, while Ghana is selling at Le12,516, Guinea at Le12,488, Ivory coast at Le12,567, and Kenya at Le13,122 among other countries.
Awoko Newspaper reports that, Mr. Koroma encouraged every Sierra Leonean to trust in the work of the PRA, noting that the Government led by President Bio is doing all in their power to stabilize the sector in the interest of the ordinary man.