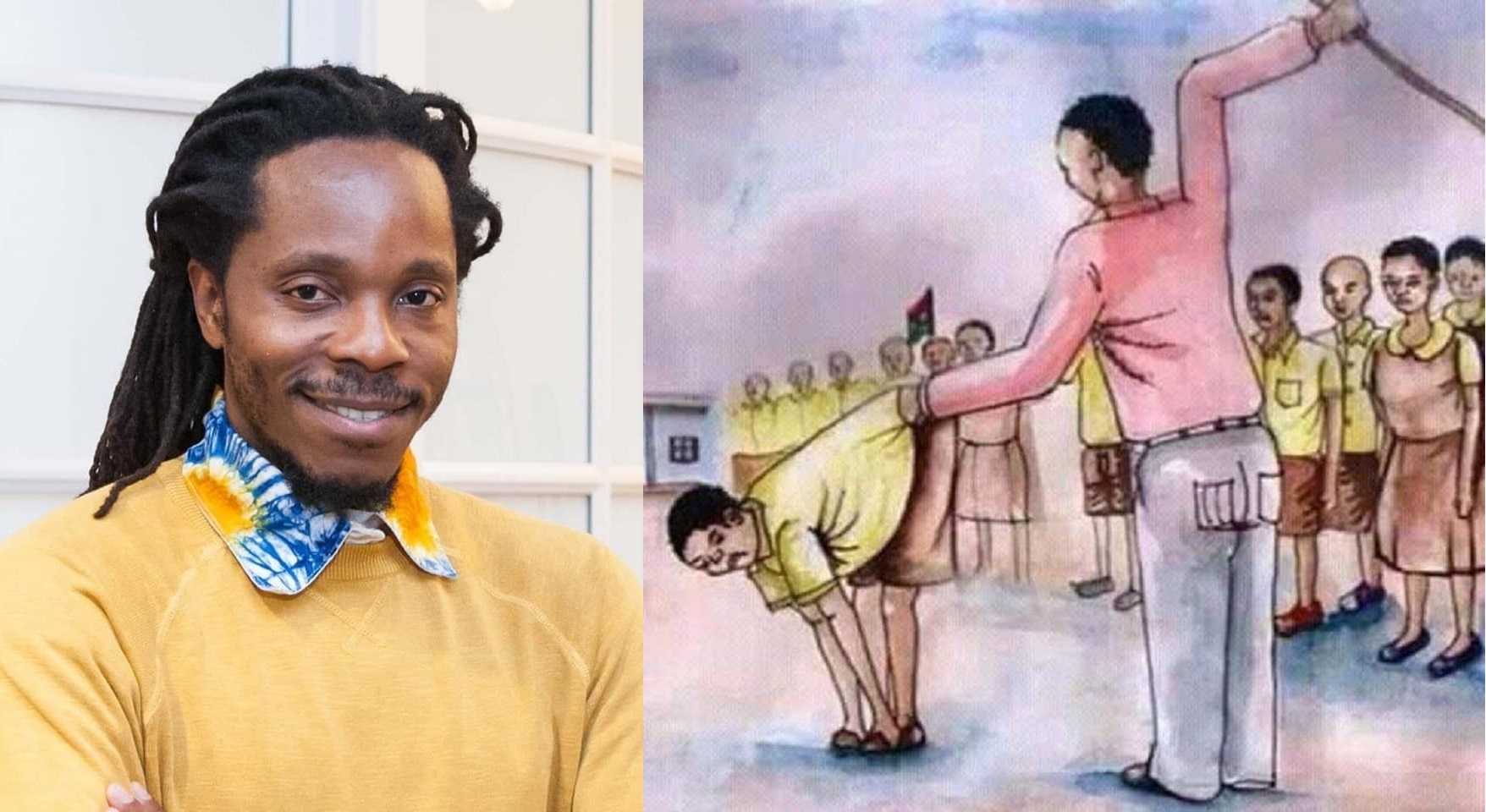 Government of Sierra Leone to Ban Corporal Punishment in Schools
The Government of Sierra Leone through the Ministry of Basic and Senior Education is introducing an "Anti-Corporal Punishment Initiative" in schools which seeks to reinforce a ban on corporal punishment.
The Policy will promote positive discipline methods in all schools across the country, thereby replacing harsh punishments students go through.
The Ministry of Basic and Senior Education seeks to completely remove violence against students in schools.
To effect this Policy, MBSSE will develop a "Positive Discipline: Alternative to Corporal Punishment" Training Manual aimed at offering teacher training in alternative disciplinary techniques.
The Ministry will also implement a comprehensive policy and strategy which will include training and support for teachers in positive discipline.
According to the Strengthening Accountability Building Inclusion (SABI) Report, almost all 89% students report that they are flogged in schools. Being flogged more than once a week is the most common frequency reported by 56% of students.
The Ministry called on civil society stakeholders to play their part in guaranteeing the safety and protection of children in schools.