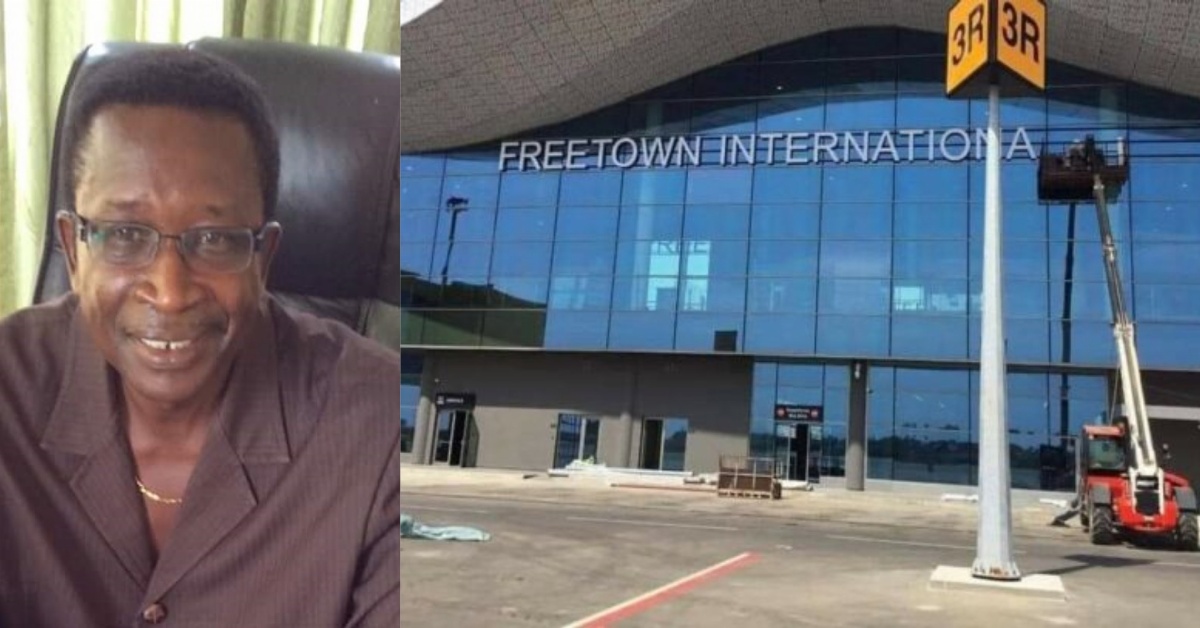 "Freetown International Airport Has Not Been Sold to SUMMA GROUP" – Dr. Prince Harding
The Chairman of the National Commission for privatization (NCP), Dr. Prince Alex Harding on Friday 3 March 2023, informed the public that the newly Commissioned Freetown International Airport has not been sold to the SUMMA GROUP.
In delivering his statement at the Commissioning of the new Freetown International Airport in Lungi, Dr. Harding informed the gathering that the airport has not been sold out but that it has been commissioned to SUMMA GROUP.
The chairman explained that the important role of the National Privatization Commission (NPC) is ensuring that the mission of president Julius Maada Bio is achieved.
He asserted that the focus of the National Commission for privatization is achieving the policies of the president and the Commission will continue to collaborate with international investors and local partners to achieve success.
He explained that the type of privatization method that the Commission utilizes during the privatization method that was utilized at the Airport is a Concession agreement.
The NCP chairman underscored that privatization should not be considered a demonic exercise.
Dr. Harding said, Privatization, when done in the interest of the country and human face will be geared toward increasing productivity and efficiency.
The Commissioner applauded SUMMA GROUP for transforming the status of the Airport and motivated them and other stakeholders to work together with National Commission for Privatization to accomplish the goal of president Julius Maada Bio.