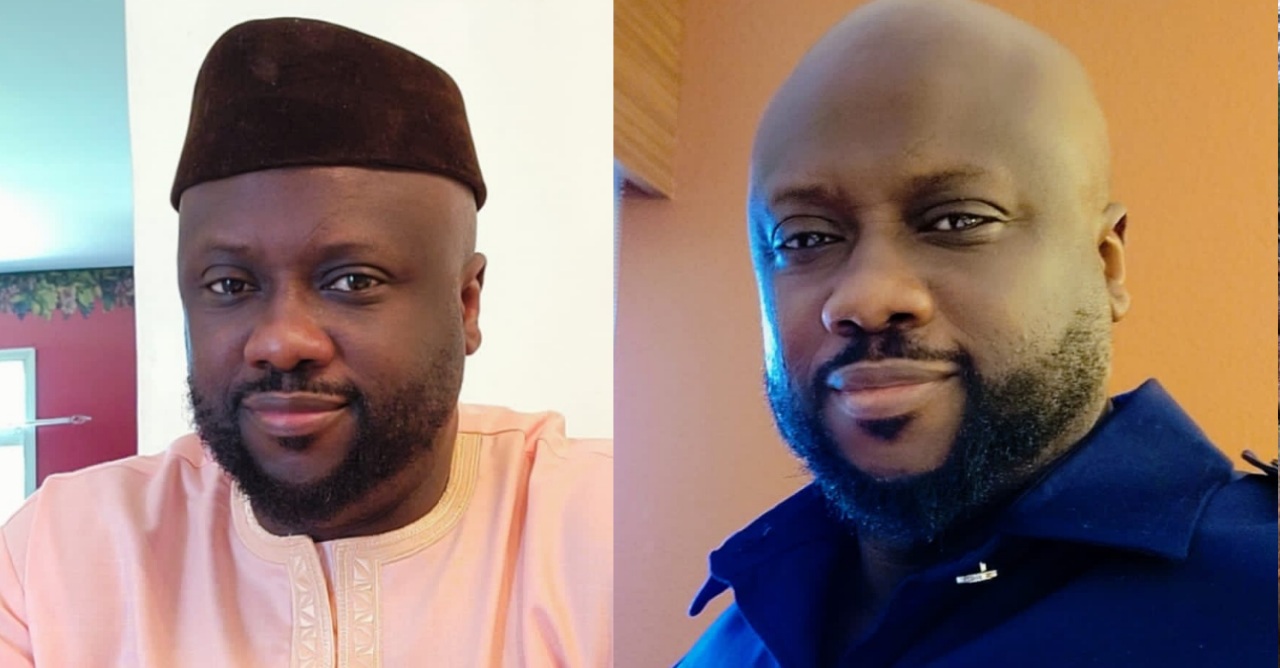 Haroun Oluwole Zubairu Grades Mayor Aki-Sawyerr's 'Transform Freetown – Third Year Report'
In the past 12 (twelve) months and even beyond, Freetonians have been wary of the dangers that loom precariously in our socio-cultural, economical and political framework.
The 2021-2022 annual report of the 'Transform Freetown' initiative was launched not too long ago by the Freetown City Mayor, Yvonne Aki-Sawyer OBE. However, after carefully dissecting and digesting each page in the documents, I've found multitudes of conflicting information and evidences that doesn't necessarily represent the reality on the ground.
I strongly believe many Sierra Leoneans share the desire and the anticipation to comprehensively analyse this report. I'm also keen to ensure the nitty-gritty of this documents are corrected without biasness or favour. Therefore, I'll concisely dole out grades to this year Mayor Yvonne Aki-Sawyer's 'Transform Freetown' report on a scale of '1' through '10'.
To give an overview of this report, the Mayor's 'Transform Freetown' initiative was geared towards giving a facelift or developing the city's infrastructure, health, education and other socio-cultural demands. This document is grouped into 4 (four) Clusters – RESILIENCE, HUMAN DEVELOPMENT, HEALTHY CITIES and URBAN MOBILITY. However, most of the evidences found in this document is a complete and compelling misrepresentation of what is actually been done on the ground. This is a 107 pages of calculated prevarications and misinformation. The report is disguised with contemporary illustrations and jargons that are incomprehensible and unrelatable to many Freetownians.
In the report, the Mayor openly admitted that the council had already secured fund to plant 1 million trees across Freetown and it environs. She further went on to bragged that the council had planted a total of 550,000 thousands trees between 2020 and 2021, with a survival rate of 95%. However, after a thorough investigation, I was reliably informed that only 245,000 trees had been planted across the 2 (two) years. If the Mayor is so positive of her words, we should now be asking ourselves why flooding and other environmental disasters are still a grave threat to residents? With that been asked, It's justify to say the Mayor's performance on 'RESILIENCE' which is also further prioritized into Environmental Management; Urban Planning and Housing; and Revenue Mobilisation is been graded at '3/10'.
In the area of 'Human Development', it's fair to say there's nothing to write home about. Unsurprisingly, the Mayor went on to tell a glaringly different story in her report when the truth is that millions of Freetonians are still underprivileged, deprived and incapacitated. Our Council schools under the supervision of the council are dilapidated, unresourceful and crowded. The unemployment rate in the city is on a knife-edge. People are now scavenging to find something to eat. Relating to the peoples' plight, the Mayor's performance on Human Development is '2/10'.
'Health is Wealth', as It is universally accepted, however, the mayor's report gave a contrasting ideas of the significance of living in a healthy environment. One of her 4 (four) clusters is 'Healthy Cities'. Over the years, Freetown has now become a city that's prone to the spread of any viral and bacterial diseases due to the lack and failure of the authorities that are charged with the responsibilities to provide the amenities we need to protect ourselves. Water supply is at a record low. The quality of our water is extremely bad. Sanitation in the city is outrageously alarming. The city is filled with flits. Our hospitals across the city are ill-equipped and unprepared, thus, making the city a time-bombed for disaster. Therefore, the mayor's report card is scored at '3/10' in Healthy Cities.
Last but definitely not the least, 'Urban Mobility' according to Mayor Yvonne Aki-Sawyer's is to 'reduce congestion', 'create attractive public spaces', 'create safer environment', 'revenue generation' and 'improve the peoples' overall amenities'. All I'm asking of our mayor is to show the people of this city some physical/tangible evidences of what she claimed to have done. In truth, most of the things she mentioned in her report are nothing but illusions. They merely don't exist. The city is terrifyingly congested, crime and lawlessness is at it record high. The city is virtually becoming unlivable. Therefore, the mayor is graded at '1/10' in Urban Mobility.
Nonetheless, this report should serve as social justice and also serve as a roadmap/blueprint for future elected officials. The idea is to view issues through bipartisan lens and social and economical equity. The actions of our government officials should monitored, analyse and be accounted for. Freetonians deserve better – through actions and implementations. Enough of the long writing and boring speeches that are enveloped in lies. We want to see actions