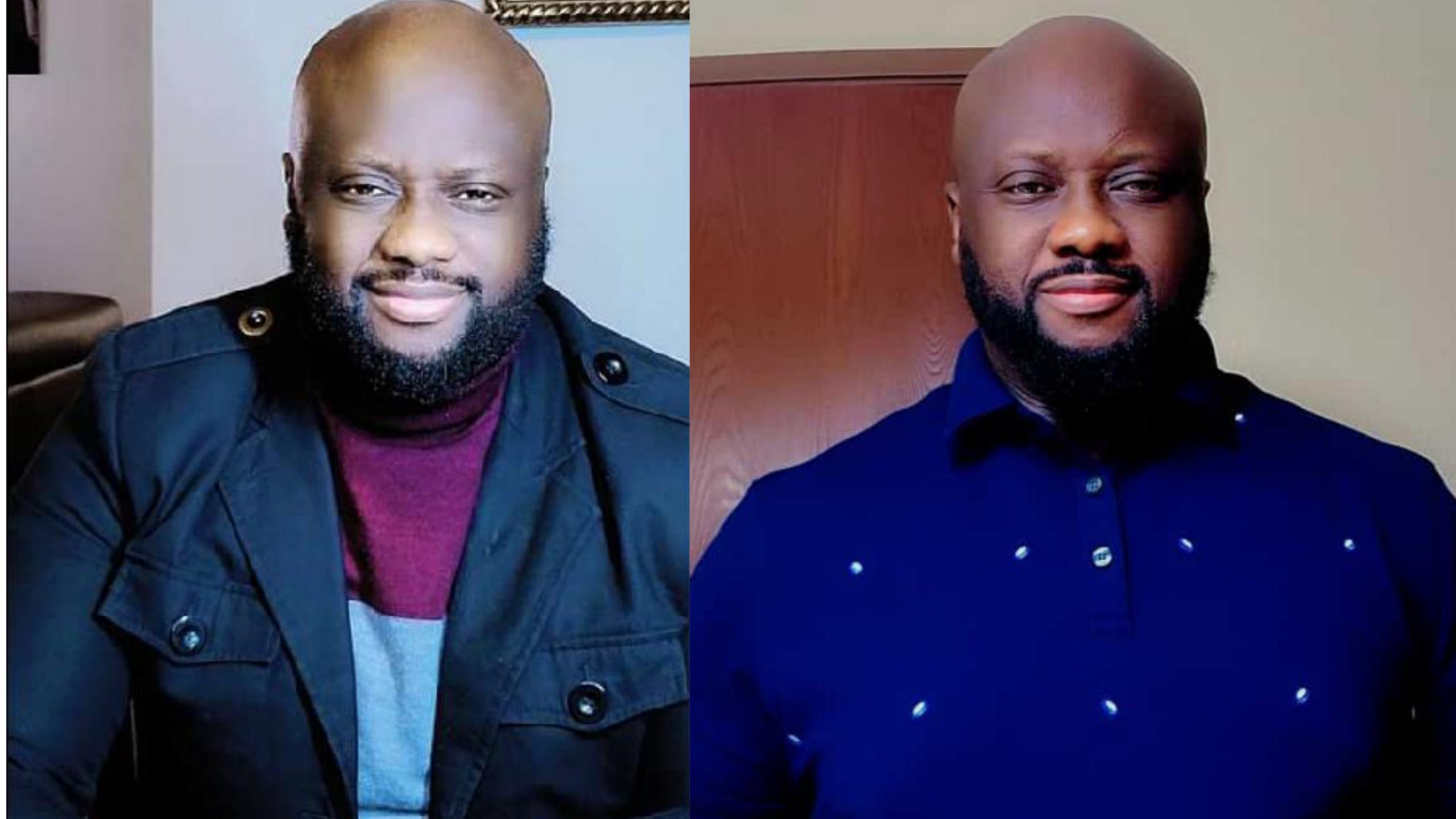 Sierra Leonean Philanthropist, Haroun Zubairu Donates Facemasks in Freetown
Haroun Oluwole Zubairu, a Sierra Leonean Philanthropist is not relenting in rendering support towards the fight against Coronavirus in the country.
Zubairu is the Chief Executive Officer of both Leo Maltis Import and Export and Leo Maltis Health Care.
As the country is presently undergoing the third wave of COVID-19, the Philanthropist decided to step in and made an unannounced facemask donation in the central business district of Freetown backed by COVID sensitization message.
Zubairu, in an interview with Sierraloaded said that he believes that fighting COVID-19 is what he puts into words, thus the donation and sensitization of the dangers of the virus
"As a nation we are now experiencing the third wave of COVID-19 pandemic, this is the time we should be more united in ensuring that we follow all guidelines advised by NACOVERC."
"Let's wash our hands, mask up, stay five feet apart and cough in the elbow," he said.
On Zubairu's behalf, a total of 1,000 facemasks at Regent Road, Circular Road, Regent Street, Sackville Street, PZ and Abacha respectively.
People who benefited from this donation were predominantly pedestrians, traders, school pupils and people living within the community.
However, this donation is not his first donation towards COVID-19 in the country as he had provided food items for households during the first COVID-19 lockdown in April, 2020.
Zubairu who doubles as a travelling Nurse is based in the United States of America where he executes his professional duty.
Sierraloaded learnt that Zubairu's philanthropic duties within Freetown's environs spans over a decade. He has been paying fees for many, providing soft business capital to business women, sympathized with the Kroo Bay Community during their fire outbreak by providing cooking items and clothing,  and has built bridges in some flooding communities.
"My achievement will be in seeing Freetown become a Functional City", Zubairu told Sierraloaded.
He added that at a time like this Sierra Leoneans should be united in fighting the pandemic by listening to NaCOVERC's advice more especially now that the country is experiencing the third wave of the virus.
Zubairu is born to Sierra Leonean natives parents from the Aku Descendants in the mid to late 1900's.