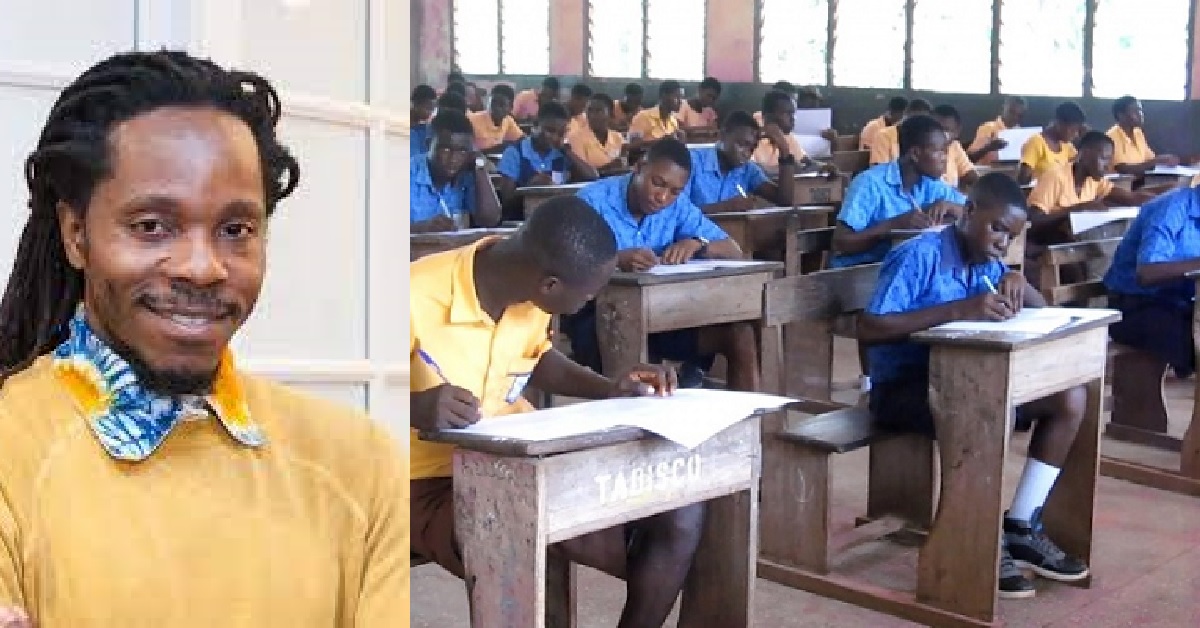 How to Check 2021 BECE Result in Sierra Leone
The Minister of Basic and Secondary Education, Dr. David Monina Sengeh has announced the release of Basic Education Certificate Examination (BECE) results for 2021.
This is the first time in history for BECE results to be released before the reopening of schools for a new academic year.
After the release of the results from West Africa Examination Council (WAEC), it will be delayed in the Ministry of Basic and Secondary Education before distributing them to their respective schools.
A total of 131,822 candidates sat to the 2021 BECE. There are 103,625 passing which is equivalent to 79.89% pass rate (higher than last year). There are 51,232 (79.01%) girls passing and 52,393 (80.80%) boys passing. The best candidate got aggregate 6.
Best candidate = Prince Ishmael Bairoh of Naiahcom High School with Aggregate=6.
Best girl came second – Doris Ramatu Jah of Henritta UBC JSS with Aggregate=7.
3 girls in top 4 of BECE this year.
Top School = Mod Acad School of Excellence – Pass Rate=100%, Average Grade=1.84
Greater percentage of candidates passed this year than last year. Detailed report follows.
Meanwhile, the results are now available online for checking.
● To check your result your SMS, text RESULT to 468.
● To get your BECE placement, text PLACEMENT to 468.
This service is available on Orange and Africell networks