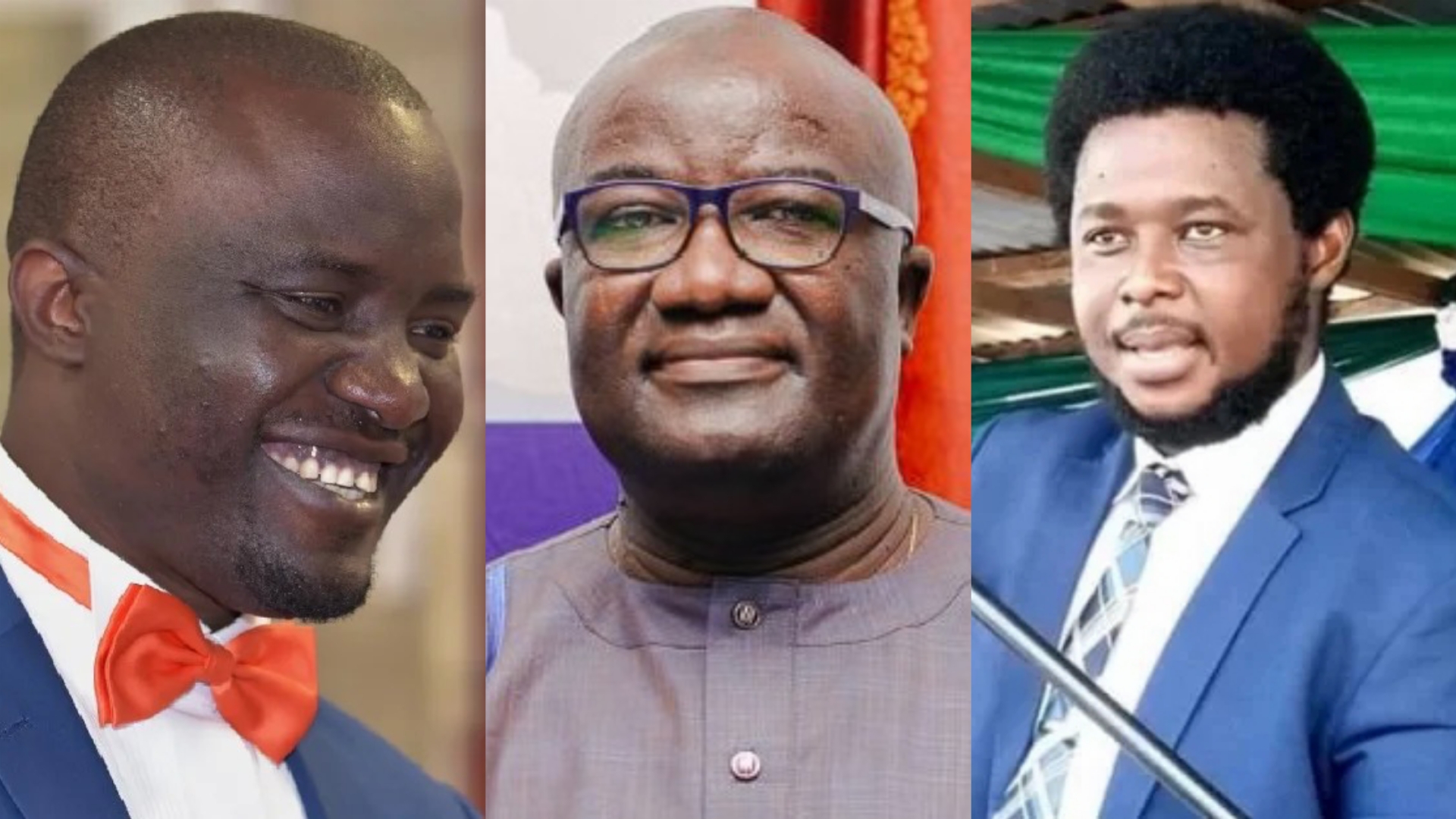 Alleged $10 Million Scandal: Dr Idriss Lahai Questions ACC And ECSL Bosses
Sierra Leonean Researcher tagged as the 'Fake Degree Whistle Blower', Dr John Idriss Lahai, has reacted to the ten (10) Million U.S dollars corruption scandal at the Electoral Commission for Sierra Leone, questioning both the ACC Boss, Francis Ben Kaifala and the Chief Electoral Commissioner for the ECSL, Mohamed Kenewui Konneh.
Expressing his disappointment on Facebook, the whistle Blower remarked that the ECSL has not even conducted elections and there has been financial scandal at their workplace.
He questioned the ECSL Boss about the way forward and what his role is in the scandal, as Chief Electoral Commissioner.
"Mr Mohamed Kenewui Konneh Watin dae happin? As Chief electoral Commissioner watin na you role insai dis $10 million (US dollars) scandal? "
He went on to question the Commissioner of the Anti-Corruption Commission whom he normally calls 'konky', whether he will investigate or not as he teases him.
"Konky (Francis Ben Kaifala) watin the ACC dae do about this scandal? You go investigate or not? Na buff case bo. Konky sae na buff case. Fake degree na buff case; corruption scandal insai ECSL sef na buff case."
He ended with this question which he provided an answer to:
"If Konky resign right now, you think sae the next ACC boss go get real burlurkus or de mind of a real man for go after all de corrupt government officials insai salone? Ansa: 👉🏿 Maybe."