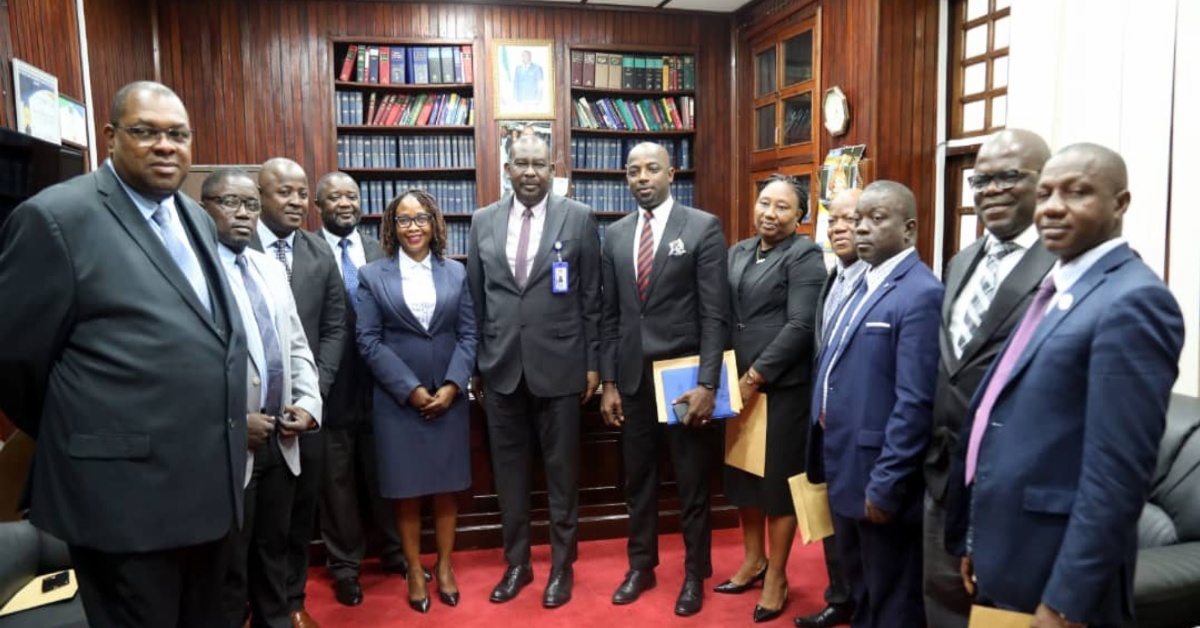 10 Justices Subscribe to Oath of Justice
10 Justices of the Superior Court of Judicature have on Tuesday 12 March 2023 subscribed to the Oath of Justice before the Hon. Chief Justice, His Lordship Justice Desmond Babatunde Edwards.
During the ceremony, Chief Justice Edwards encouraged them to work hard for remarkable results.
One of the Justices that took oath, Hon. Justice Hannah Bonnie swore to faithfully and truly discharge the duties of the Office of the High Court, and to support and uphold the Constitution of Sierra Leone, as by law established.
She further pledged to do right to all manner of people, according to the laws of Sierra Leone, without fear and favour.