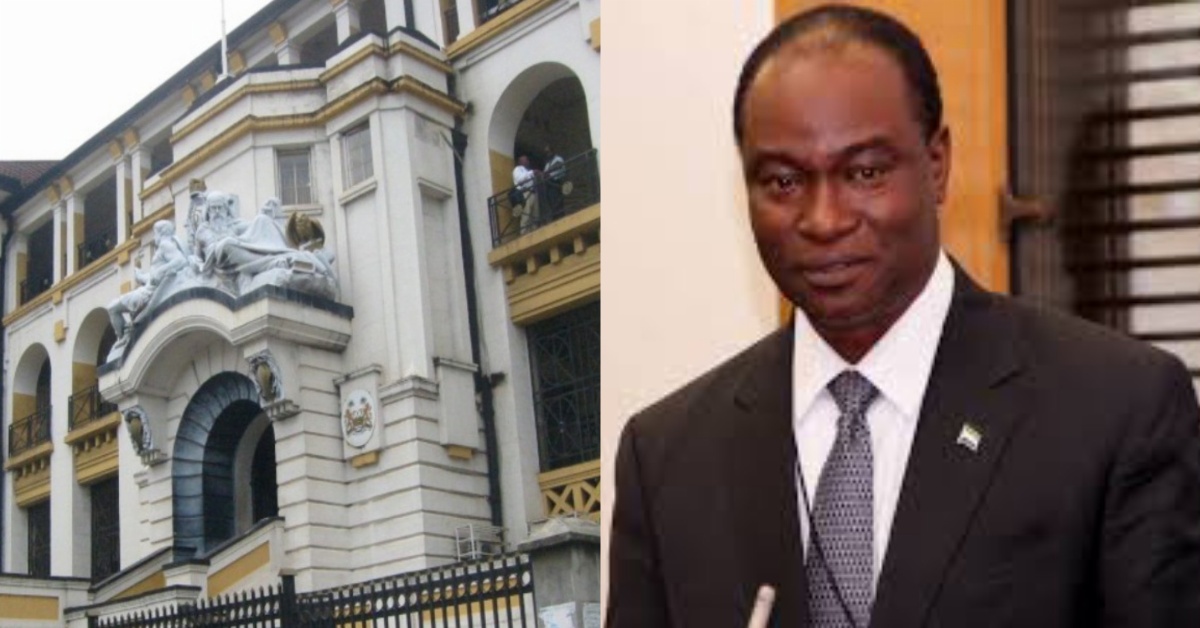 Samura Kamara's Trial Postponed to 27 March
High Court of Sierra Leone has postponed the trial of the presidential candidate of the main opposition party, All People's Congress (APC), Dr. Samura Kamara, which was to resume on the 17th to the 27th of March 2023.
According to reports, the postponement is said to have been caused by the fact that the US embassy needs time to process visas for lawyers on both sides and court officials to visit the Sierra Leone Chancery Building site in New York which is at the center of the case.
On February 23rd, 2023, Justice Adrian Fisher overruled the no-case submission filed by legal representatives of the five accused persons standing trial on the alleged corruption case relating to the renovation of Sierra Leone's Chancery building in New York, USA.
The judge announced that the court would move to New York to inspect the building in relation to the evidence before the court.
The main opposition presidential hopeful and other accused persons are facing a 48 count indictments ranging from misappropriation of public funds, conspiracy to commit a corruption offence, abuse office and other corruption related offences.
However,  Dr Samura, had denied the allegations, claiming that the case is politically motivated to damage his reputation.