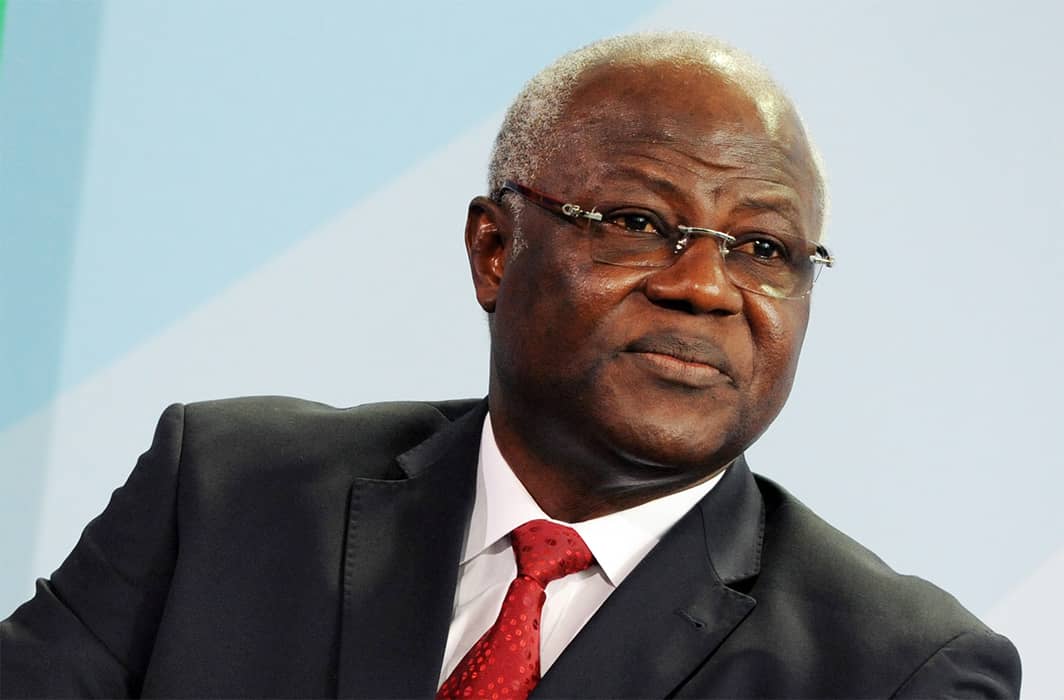 Former President Koroma Calls For Gender Parity in His Women's Day Message
Former President of Sierra Leone, Ernest Bai Koroma has on the celebration of International Women's Day called for gender equality and adequate support be given to women in ensuring social justice and sustainable development.
The former president made this call on social media in commeration of International Women's Day.
"I join the women of Sierra Leone and all around the world in marking this year's IWD. Gender equality is a fundamental human right which requires that strong women like Lara Taylor – Pearce and Yvonne Aki- Sawyerr be given the adequate opportunity and the enabling environment for them to be able to play their part in ensuring social justice and sustainable development," he stated.
Koroma added that, "Whether it is in the home, in learning institutions, the workplace or the society at large, women have time and again proven that they are indispensable to the building of better, safer and progressive societies."
"This is a reality that must be embedded in our thoughts and actions. Gender considerations must be part of every effort we deploy in the pursuit of the Sustainable Development Goals," he noted.
The former president concluded, "My best wishes to the women of Sierra Leone, Africa and the world, a very successful #IDW2022."