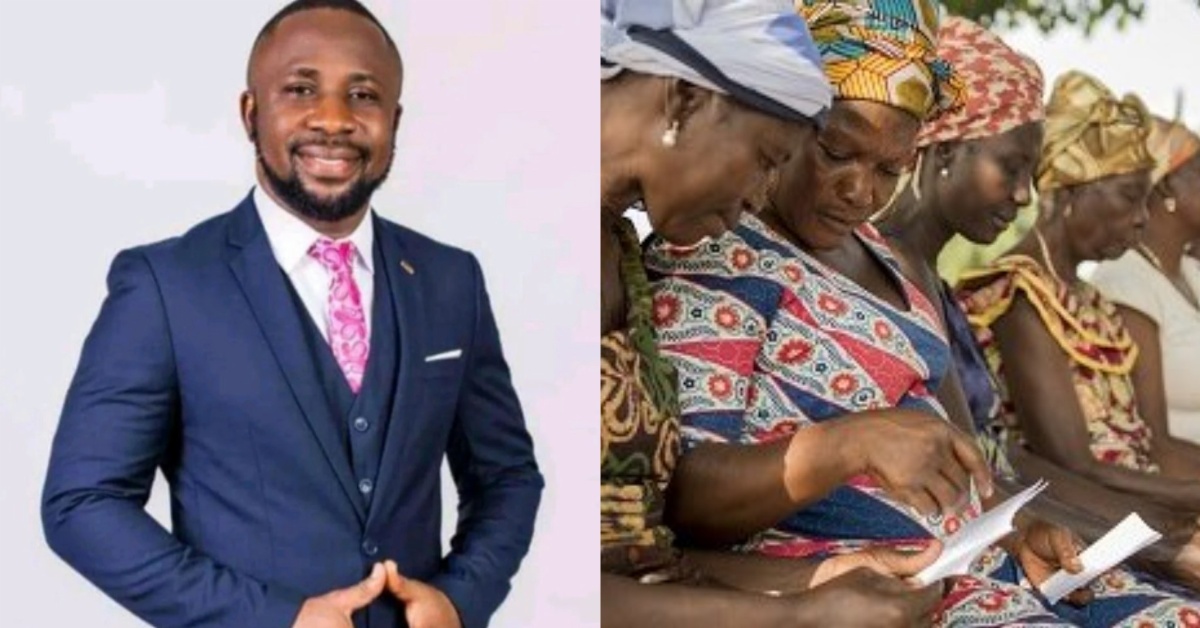 Legal Link Calls For Review Of Discriminatory Laws Against Sierra Leonean Women
The Christian Lawyer Centre also known as Legal Link has called on the Government of Sierra Leone to review Section 27 of the 1991 National Constitution of Sierra Leone, the Sections on the Citizenship Act of 1973, and Cap 95 of the Christian Marriage Act, which are discriminatory to women and girls.
Legal Link made this call on Thursday 19 January 2023, in an organized round table discussion, in regards to the discrimination against women and girls in Sierra Leone, and to critically examine some provisions that are discriminatory against women and girls; and to access whether Sierra Leone complies with international framework and treaties. The session attracted Law Students and Civil Society Organisations as participants
During the discussion, Legal link called on the government to review the aforementioned sections of the Constitution of Sierra Leone, particularly the section that allows underage girl child marriage with the consent of their parents.
This particular section they said to be in contradiction to the Child Rights Act, which states that the eligible age for marriage is 18 years for girls.
The Executive Director of Legal Link, Lawyer Rashid Dumbuya stated that it is time to review and enact laws that protect and promote women and girls and if we are to promote gender equality, something needs to be done.
He cited that as a signatory to most conventions and International treaties, the country is with the obligation to ensure that conventions of both universal and specific laws are respected and complied with as enshrined in Sierra Leone's jurisdiction.
Rashid added that Sierra Leone has made significant progress, but has to do much more and hold authorities to account.
He commended the UDHR, ICCPR, CEDAW, MAPUTO, and other related laws that have impacted women as well and are still relevant to date.